Service Industries Solutions
At Mint we work together with our service industry clients to digitally transform their businesses and create a better tomorrow with precisely tailored, rapid-time-to-value Microsoft Dynamics 365 ERP solutions and integrated Microsoft business applications.
When investing in technology, service businesses need results that are both immediate and far-reaching: minimised time, cost and risk for the ERP project itself and, of course, a more efficient, integrated and profitable tomorrow. At Mint, we focus on delivering all of this.
We are experts in Microsoft Dynamics 365 ERP: Dynamics 365 Finance and Dynamics 365 Supply Chain for larger companies, as well as Dynamics 365 Business Central for SMEs. But with Mint there's a key difference. We bring a better, faster, disruptive approach to ERP system requirements mapping, design and delivery through our innovative ProActive™ Discover and Transform acceleration platforms.
As a top 1% Microsoft Dynamics 365 integration partner globally, and with people who possess a 20-plus year track record of delivering complex Microsoft ERP solutions, we have what you need to succeed: the expertise, the experience and the technology to design, deliver and de-risk ERP — faster, and at lower cost and higher quality.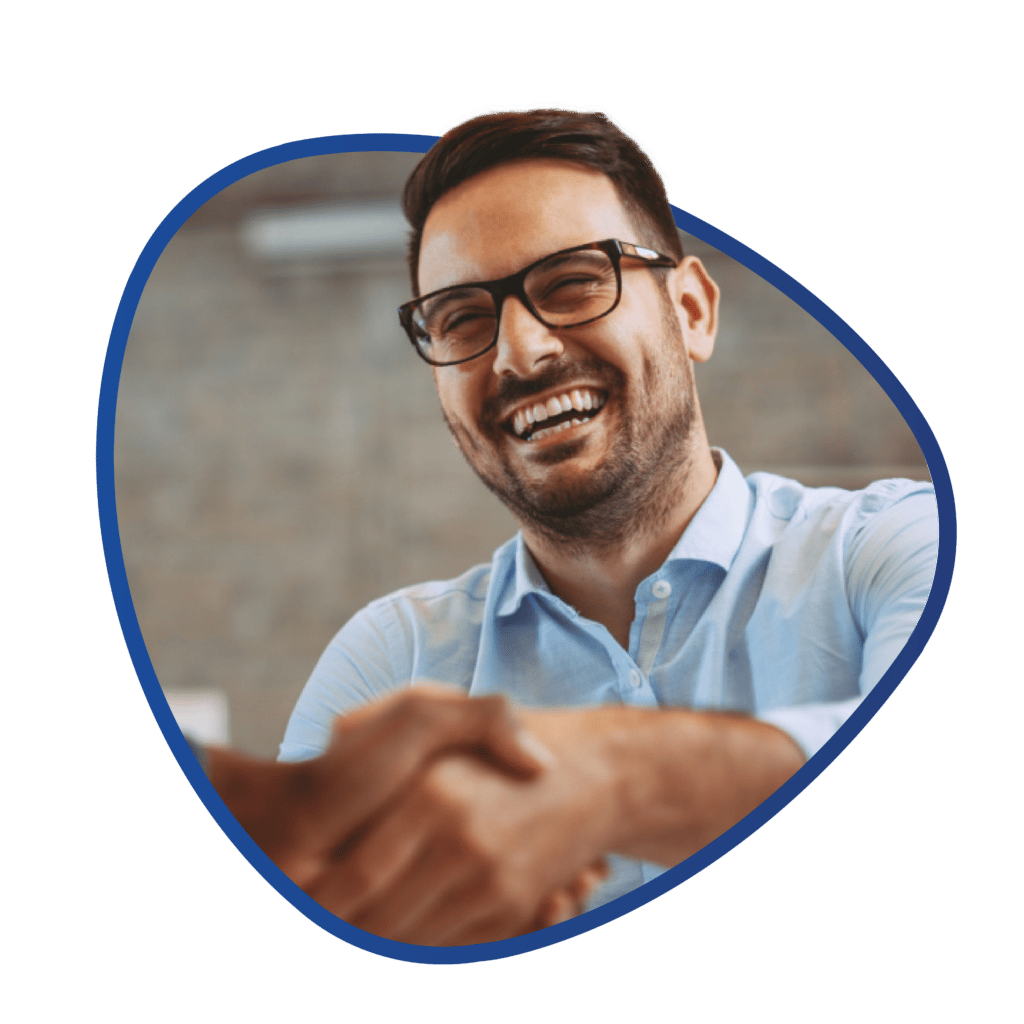 Which Microsoft Dynamics 365 solution is the optimum fit for your service business?
Now there's a better way to find out: Mint ProActive™ Discover, the cloud-based analysis platform that enables a fast, accurate evaluation of Microsoft Business Applications against your company's business requirements.
Service industries technology solutions
Right-size, Right-time, Right-cost ERP
Get the Mint ProActive™ edge right from the start and get precisely the services- and projects-focused Dynamics 365 ERP system your business needs.
The Service Business of The Future, Now
Transform your service organisation's efficiency and competitive advantage through innovative technologies from Microsoft and Mint.
Dynamics 365 ERP Rescue/Optimise
Call on our ERP experts to rapidly rescue a distressed or stalled Dynamics 365 ERP implementation or optimise an already deployed system.
How we empower service businesses
Looking to Move to Dynamics 365?
Rapidly scope and cost the best-fit solution for your business with our ProActive™ Discover analysis platform.
Watch the video then complete our online form to enquire about eligibility for this game-changing, cloud-based consulting and evaluation service.
Learn more about Mint ProActive™
Reduce risk, cut costs, decrease your time to value, do more with less — and all without compromising quality. Learn more in our series of ProActive e-books.
We understand service industries
The service industries are talent-driven, project-centric and intellectual-capital intensive. As such, they require a special kind of ERP solution. Below are just some of the service industry business types to which Dynamics 365 ERP and the Mint approach are ideally suited.
Mint customers in the services sector
Customers subscribe to an online information / trends and business intelligence service that has a material effects on how large business and governments react to energy pattersns in the world. A single customer with multiple rates, service offerings in multiple countries created challenges in controlling accounting and reporting standards. Dynamics F&O has helped significantly with accurate and timely reporting and management of these service contracts
This customer imports and configures large machinery for road building and construction customers. The customer manages the products using Enterprise Asset management and service product. With the machines needing specialist parts and service technicians Microsoft Dynamics Asset Management was implemented to allow better control of the Asset , better use of technicians time and provide less downtime of machines
This exciting and fast growing business provides a vehicle financing and management of the asset for drivers around the world. With the explosion of Uber , Bolt and other transport operators the need was for a business to fund and provide vehicles to many drivers and offer this service to people that traditionally that can't afford to get financing for a vehicles. The company can now successfully manage thousands of drivers , vehicles and trips around the globe on a daily basis.
Get precisely the right fit for your service business. Fast.