Create the Service Business of The Future, Now
Continually harness Microsoft technologies to meet current and emerging service business challenges
Future-proofing your service business
Service companies need to meet the challenges of adapting to new technology, smarter resource allocation and project tracking, talent sourcing, training and retention, lack of customer loyalty, changing markets and business models, and more.
Intelligent digital transformation using Microsoft Dynamics 365 ERP already enables you to create the service business of tomorrow — and will continue to do so long into the future.
Microsoft and Mint collaborate and innovate constantly to empower service companies and their staff with the technology and digital tools of the future. This means you can create the service business of the future now, and drive new levels of efficiency, staff and customer satisfaction, profitability, agility and innovation using cloud-based computing, AI and more.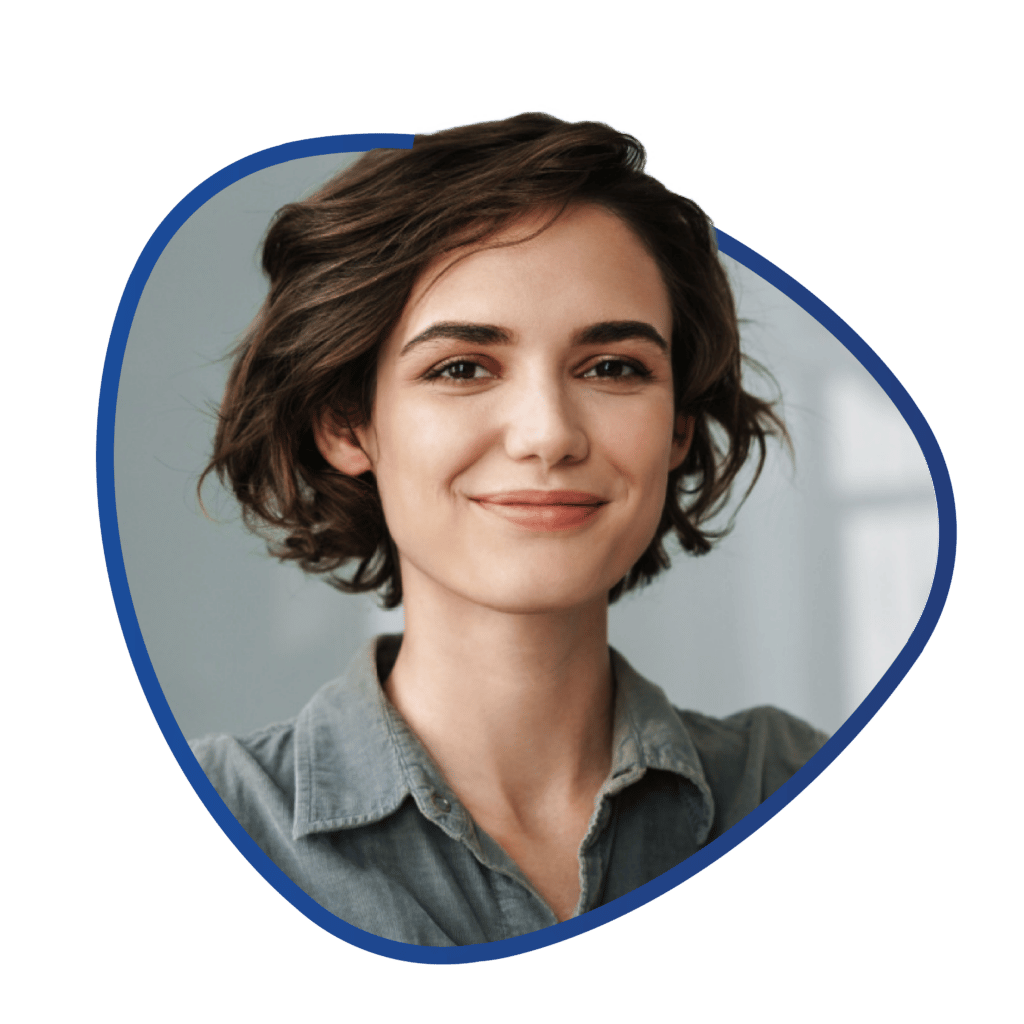 Looking to Move to Dynamics 365?
Rapidly scope and cost the best-fit solution for your business with our  ProActive™ Discover analysis platform.
Watch the video then complete our online form to enquire about eligibility for this game-changing, cloud-based consulting and evaluation service.
How does Mint's Dynamics 365 offering help you reimagine your service business?
The foundation of the service business of the future is a Mint-optimised ERP system built using Microsoft Dynamics 365 Finance.
This foundation gives you the freedom to seamlessly integrate numerous Microsoft and Mint innovations — today and as they emerge. The result: service delivery is transformed, as well as business potential.
Below is just a small selection of these innovative technologies and tools. As you'll see, the possibilities are virtually limitless.
Azure-enabled Smart Services
Achieve agility, save costs, and increase productivity and service by migrating to Azure. Intelligent service delivery starts with an enterprise cloud that powers the modern enterprise.
Autonomous Systems with AI
Optimise processes and drive innovation with Microsoft AI. Autonomous solutions can guide your staff and aid faster and more efficient project management and service delivery.
Reveal Trends with Machine Learning
Make better decisions based on clean, accurate data. What makes a deal likely to close? Which products and services will succeed and fail? Which market segments should we be talking to?
OCR and Computer Vision
Digitise data and records and consume real-time or recorded feeds from almost any source to reduce human error and costs and accelerate workflows and improve productivity.
Digitally transform service delivery