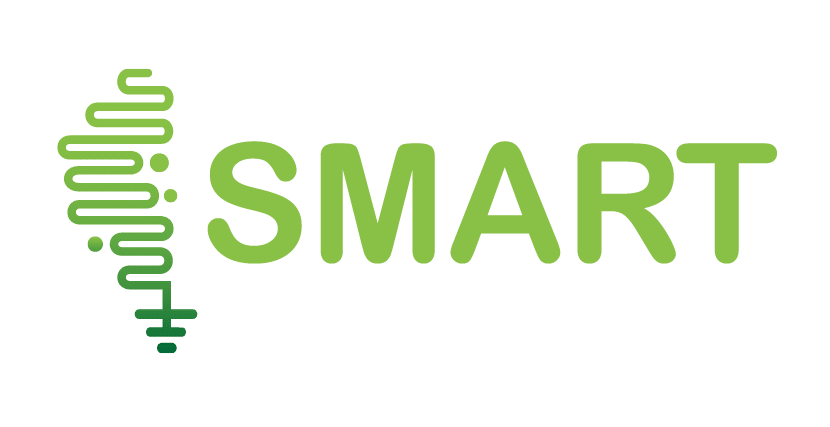 Business Outcome Solutions
Drive the Next Wave of SMART Solutions that enable your business to achieve specific and targeted business outcomes.
Driving The Outcomes You Aim For
SMART Solutions combine the best cloud platform capabilities into a packaged solution including consulting services from expert Azure architects. This ensures your environment is continuously monitored, optimized and best-practice tools are used. SMART Solutions has been crafted specifically to offer a modular, scalable and affordable approach to driving cloud transformation. Bringing the best technology and people together to achieve the desired consistent results in your business.
Think Outcomes. Think SMART.
Built On Reliable technology
Azure Role-Based Authentication
Get SMART In All Your Operations
Automate seamless integration between on-prem environments and cloud-based solutions.
Identify, analyse and classify document information using an intuitive AI learning model.
Intelligent queue management to allow users be routed to the correct queues enhancing customer service experience.
Optimise Your Cloud-Based Solutions – Security & Maintenance.
Use AI-Driven Computer Vision technology to facilitate facial recognition, object recognition (OCR), document scanning and automation.