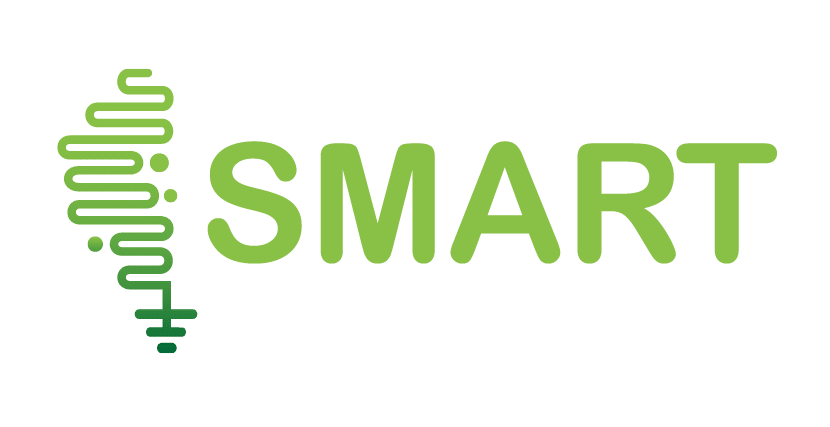 AI-driven Classification, Storage, Retrieval, Routing and Backup of all digital content.
Quick and Easy Document Management
The frequent use of digital activity and cloud-based services generates overflowing volumes of data.  Fortunately, with AI we can now scan, read and classify information which is captured and stored through cloud computing systems in Microsoft 365.   Make the most of your data by turning your documents into intelligent pieces of information.
What Do You Get From SMART Classify?
Built On Reliable technology
Azure Role-Based Authentication
The Benefits of SMART Integration
Search, retrieve, store and view all organizational data.
Use any document format, file type to create an all-inclusive model
Leverage your existing content ensuring all data is reported on
Drive identification/classification process for all content
Accurately Automate Tasks, saving time for employees to focus on priority tasks
Leverage an accurate model that removes the human error element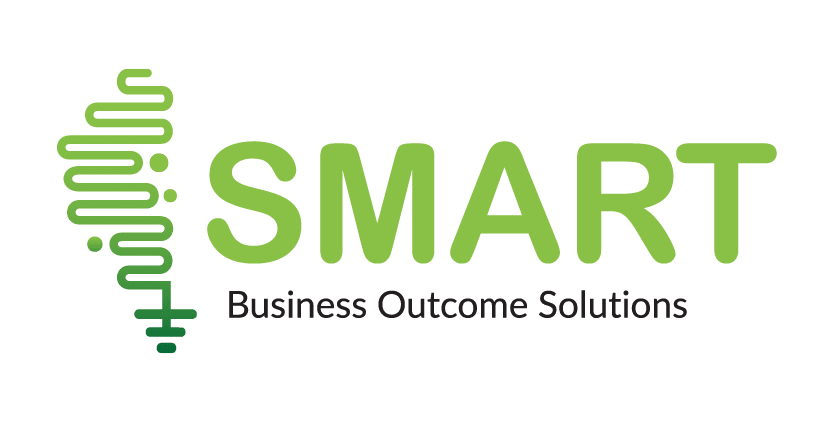 These are the minimum requirements to be eligible for the SMART Integration solution: