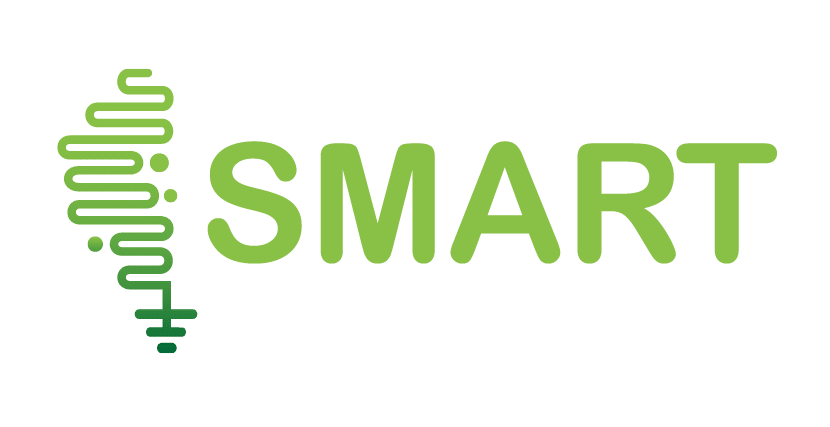 Allow users to choose their journey, get routed to the correct queues and receive the best customer service experience required for their needs. 
Intelligent Queue Management System
Leveraging the power of face recognition technology to recognize, verify and place customers in the right queue in your physical and virtual facilities. 
Effective queue management in service facilities is the key to maximizing your customer service experience and staff productivity. Enable intelligent queue management with an innovative solution that guarantees your organization security, reliability and flexibiity. 
What Do You Get From SMART Queue?
Built On Reliable technology
Azure Role-Based Authentication
The Benefits of SMART Queue
Enroll new customers into your system quickly and effectively
Recognize existing customers, enabling a personalised experience on every visit
Keep data secure in accordance with GDPR rules and regulations
Enable better management of physical and virtual waiting environments
Exceed customer expectations by providing communication throughout their journey
Get real-time reporting and insights into behaviour and appointment patterns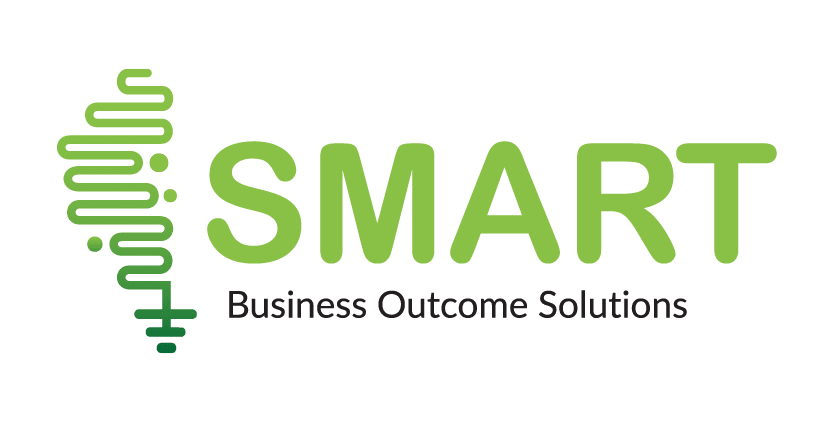 These are the minimum requirements to be eligible for the SMART Integration solution: