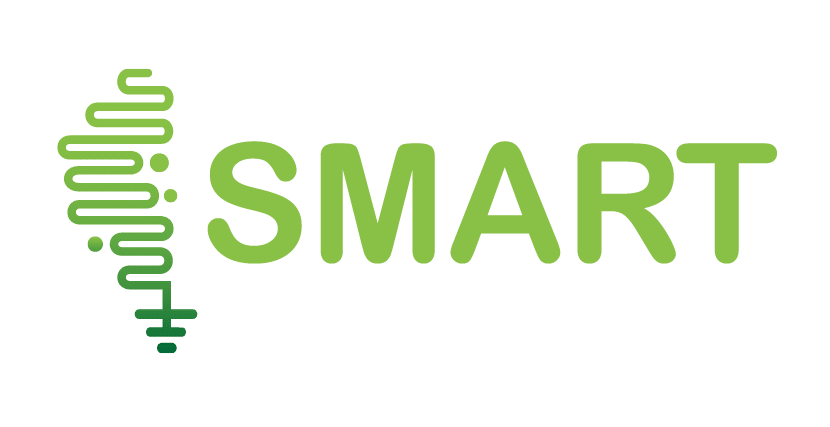 Use AI-Driven Computer Vision technology to facilitate facial recognition, object recognition (OCR), document scanning and automation. 
AI-Driven Recognition technology for People, Documents and Process Automation
SMART Recognize enables organizations to use the power of Computer Vision to automate various business processes while keeping one step ahead of the competition. Whether your need is to use face recognition technology to automate customer interactions and experiences, or use document scanning to extract and create intelligent digital documents, SMART Recognize offers an affordable packaged solution to automate mundane tasks and integrate your business processes to drive business outcomes.
What Do You Get From SMART Recognize?
Built On Reliable technology
Azure Role-Based Authentication
The Benefits of SMART Recognize
Secure storage of personal customer data or organizational data
Implement KYC processes for onboarding and interacting with customers
Quick registration and access to the system, ensuring a good customer experience
Integration into government databases for authentication and KYC purposes
Accessible through a mobile application that can be accessed on-the-go
Document digitsation and integration into existing storage systems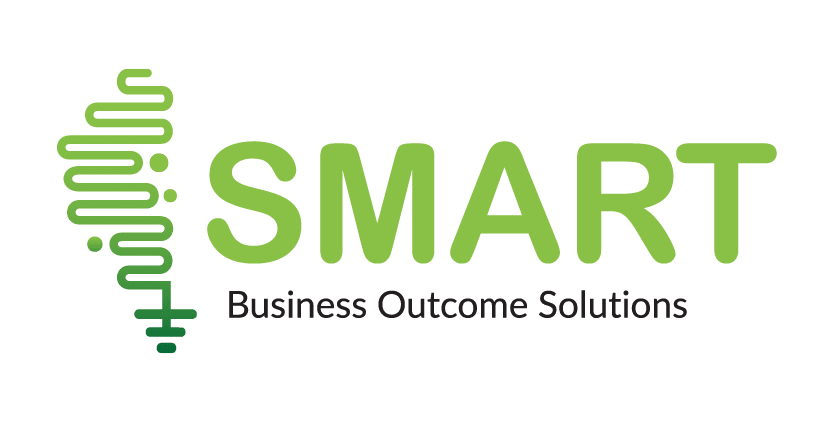 Get SMART Recognize Today
The possibilities are endless when driving meaningful business outcomes. The SMART Recognize platform allows access to the following technologies to be integrated into your systems: