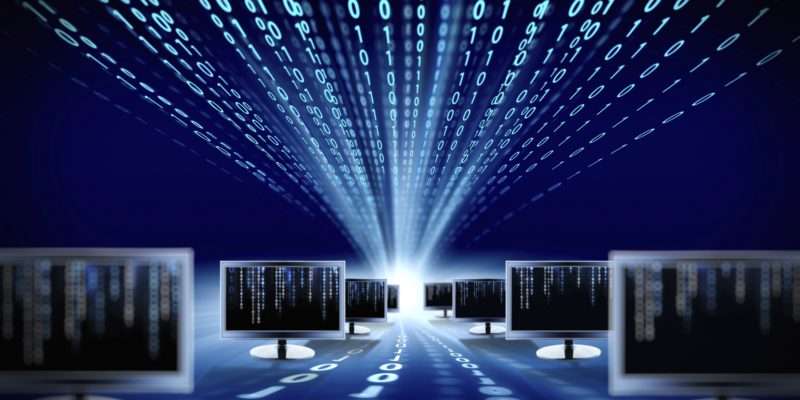 The way we have embraced MS technology and how it has changed the workforce
As the Head of People for top 1% global Microsoft partner, Mint Group, it was only natural that I would gradually be converted from a "non-techie" to, at the very least, a late adopter.
Like many humans, I am change-resistant until it is proven beyond all measures of doubt that the new way is indeed better and more efficient than the old way. Working in a technology company, one might imagine that this process now happens quickly for me, but no not really. I did not move HR services or functions over to any systems or applications until I was truly convinced that it was worth the effort. I can feel the eye-rolls from my colleagues who all mostly live in the "cutting edge" quadrant of technology adoption. But fortunately, they have been patient with me, to all our benefit.
Microsoft's strategy has visibly changed since its CEO, Satya Nadella, took the reins and implemented a people-centric approach that influenced all of the tech giant's product offerings. From my perspective in HR, what has been most effective in the workplace has been Microsoft's Modern Workplace offerings which have taken the Office 365 suite to the next level. This has dramatically impacted the efficiently end overall productivity of workers the world over. Remote working is becoming a norm in many industries, and companies are empowering their employees to work more flexibly and accommodate their personal lives.
How does technology enable this? Three simple steps:
Firstly, before installing any systems, meet with the people who will be using it. Ensure that you understand their pain points and concerns. While 7 am meetings might work for some people, it might not for parents dropping kids off or people sitting in traffic because they commute down the N1 every day.
Similarly, 9 am stand-ups are practical for teams who are working on the same piece of work but not if they are on multiple projects. Monthly touch-base meetings with your line manager are critical for your employee experience, but not if you can't find the time. So, determining what your employees need and how they see this solution integrating into their current lives is the first step in proposing technology as a solution. Empathy is core to the people-centric approach and requires an understanding of employees' circumstances.
Secondly, the "All the gear and no idea" analogy applies here as well. Don't throw everything technology has to offer at your employees and hope like mad that something sticks. People have jobs to do, lives to live, and traffic to get through. Identify stages of adoption, starting with the most impactful, such as using Microsoft Teams, and put milestones in place to measure the uptake and use. You don't want to have all this awesome technology that no one is using because they don't know how to or don't have time to learn.
Lastly, live it. Our CEO Carel du Toit set the tone for technology adoption by using it himself and illustrating its benefits to his immediate direct reports, who then filtered it down to theirs and so on. Carel travels a lot but remains in contact and up to date with everything he needs to fulfil his role effectively by using Microsoft Teams. All this while watching his sons play sport or waiting for his connecting flight to Seattle. Microsoft Teams is probably one of the most effective tools and certainly lives up to its product brand of the Modern Workplace. Using technology effectively enables employees to work in the manner they do best all while ensuring there is no negative consequences on their colleagues or business.
Technology itself isn't the outcome; employees who are able to live and work optimally are the outcome. Happy, engaged and enabled people are going to be far more productive and efficient and this can only mean good things for companies, especially in the tough global economy we find ourselves. People first.