Maximize financial visibility and profitability with a powerful tool that combines and coordinates accounting and financial management processes
Intelligent Financial Management
Finance helps companies drive margin revenue growth with a centralized centralized, global financial management solution that delivers robust financial intelligence and embedded analytics in real-time to help increase profitability.
Why Choose Dynamics 365 Finance
The solution from Dynamics ERP  also avails a modern, user-friendly interface design that is flexible enough to run on any device and platform that supports Microsoft technology. As mobile devices play a key role in people's daily lives, employees can use their devices to access and use Finance anytime and anywhere in a secure environment.
Deploy Your Dynamics 365 Project faster and for less
Ask how Mint's ProActive™ solutions simplify, automate and accelerate the Dynamics 365 system selection, analysis, and design process, helping you significantly reduce overall project costs and timescales, whilst mitigating project risk and increasing quality.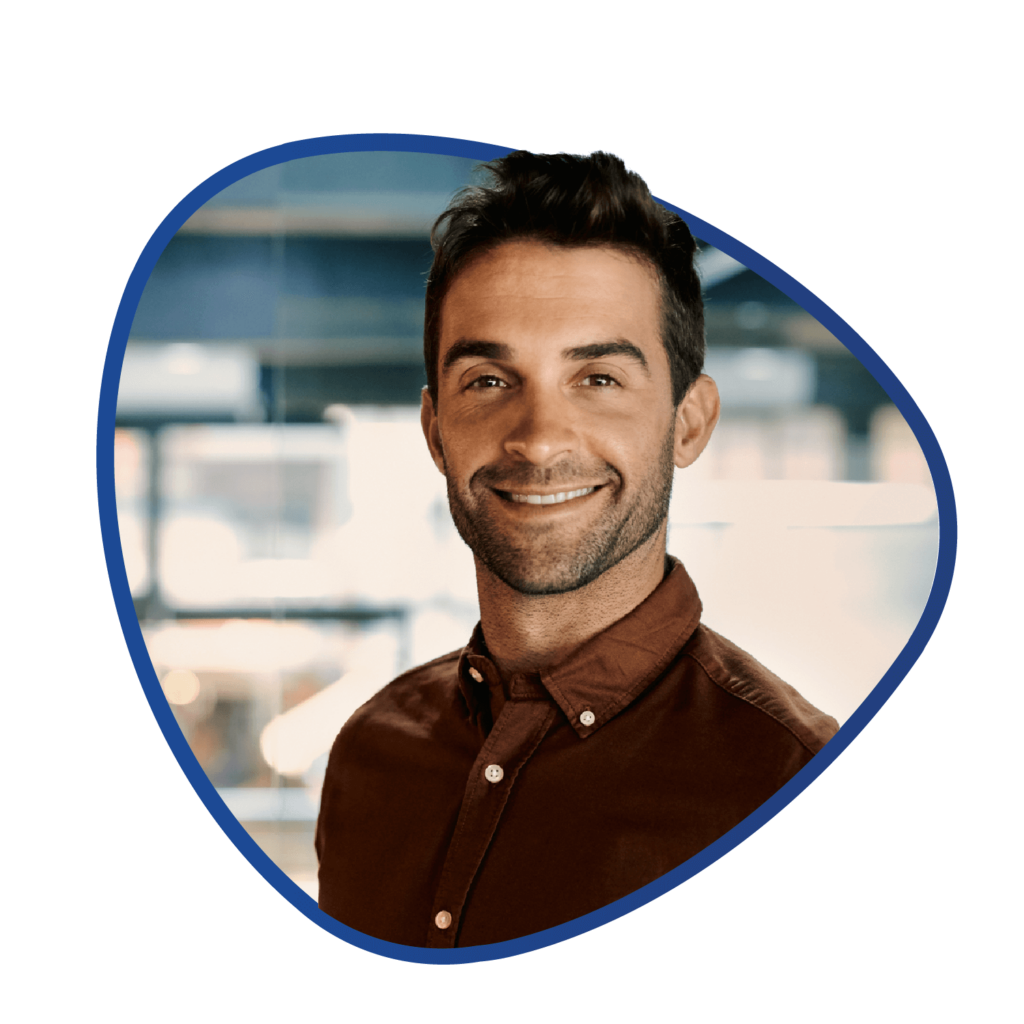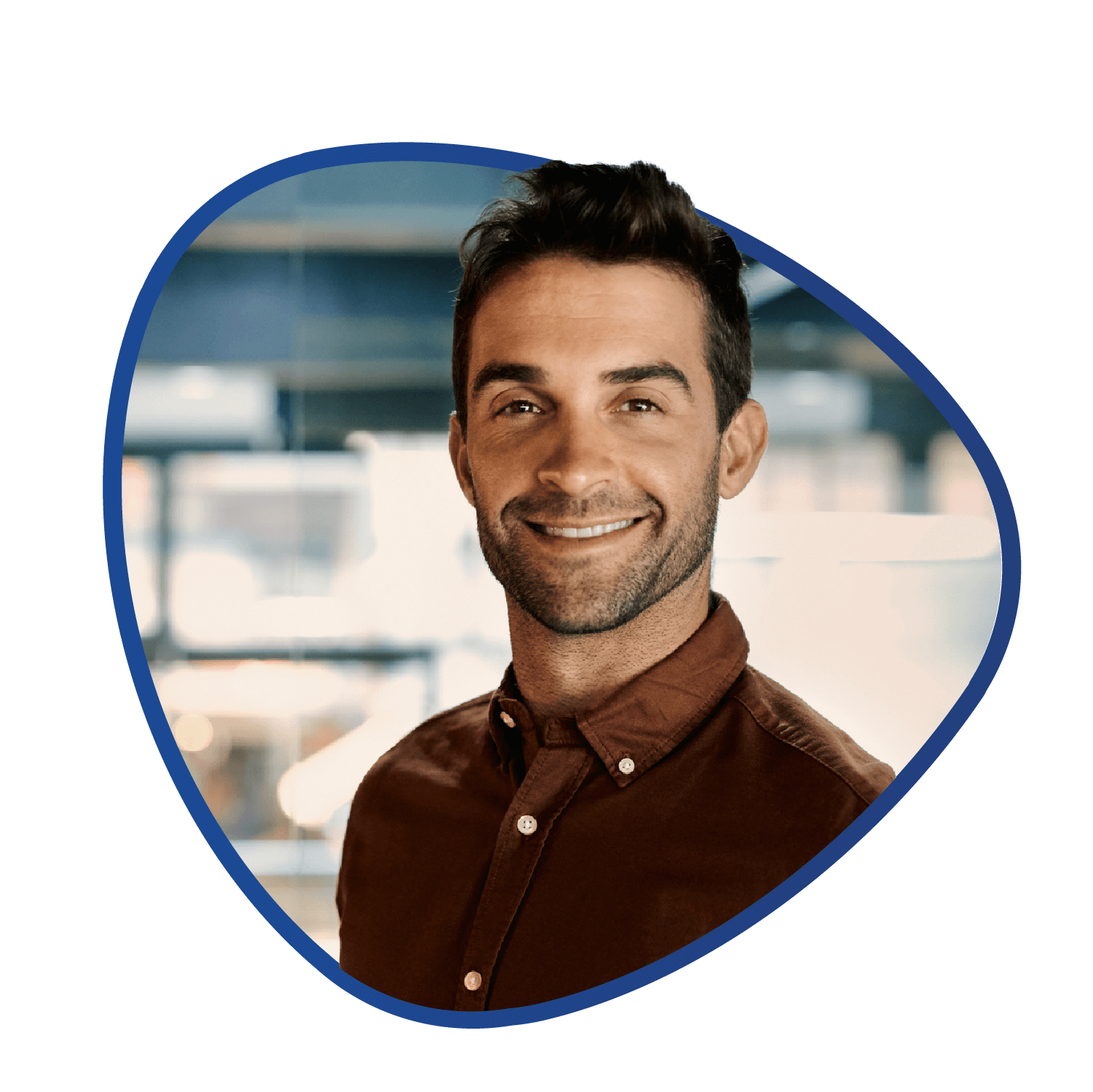 Get The Benefits of Intelligent Finance Management
Intuitive role-based workspaces
Intelligent budgeting and forecasting
Holistic reporting and analytics
Automated credit and collections
Streamlined revenue recognition
Touchless vendor invoicing
Cost-effective compliance
Extensive regulatory services
Get The Latest in Finance Innovation Features
Customer payment predictions
Customer payment predictions will use machine learning to predict when an invoice or sales order will be paid. Organizations will be able to use these payment predictions to make collections proactive and improve the accuracy of cash flow forecasting.
Credit Management
Unlock Journals
Cancel Bank Reconciliation
Reverse Journal posting
Export records
Revenue recognition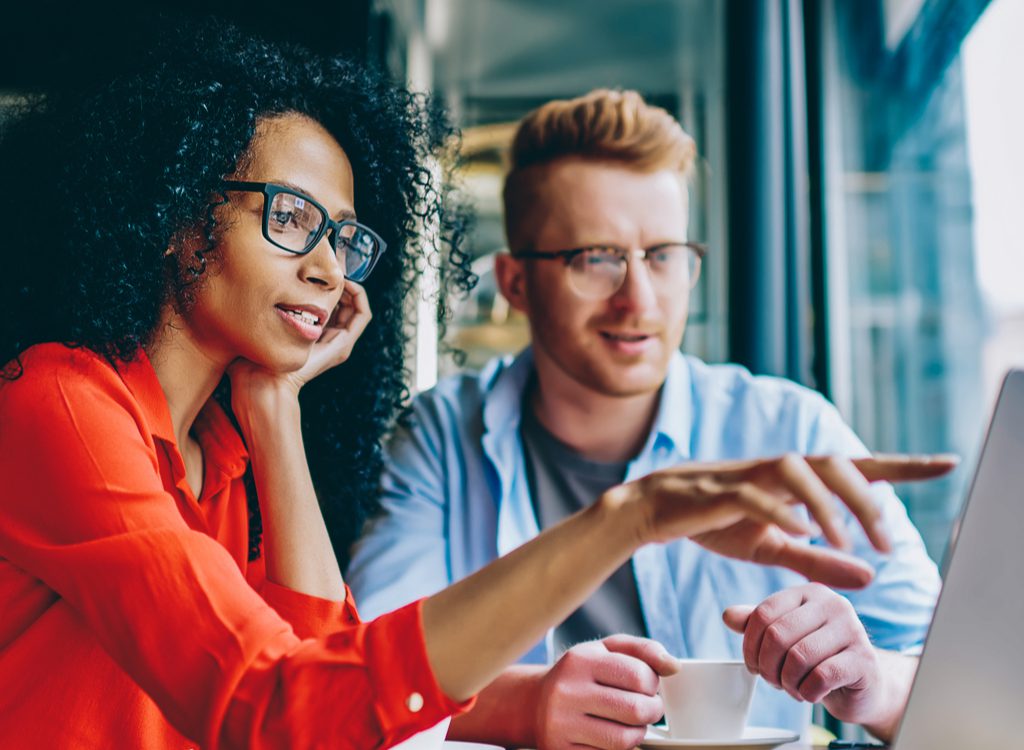 Get Ahead With Intelligent Finance Technology