Microsoft Defender For Business
Elevate Your Business Security
Enterprise Technology for SMBs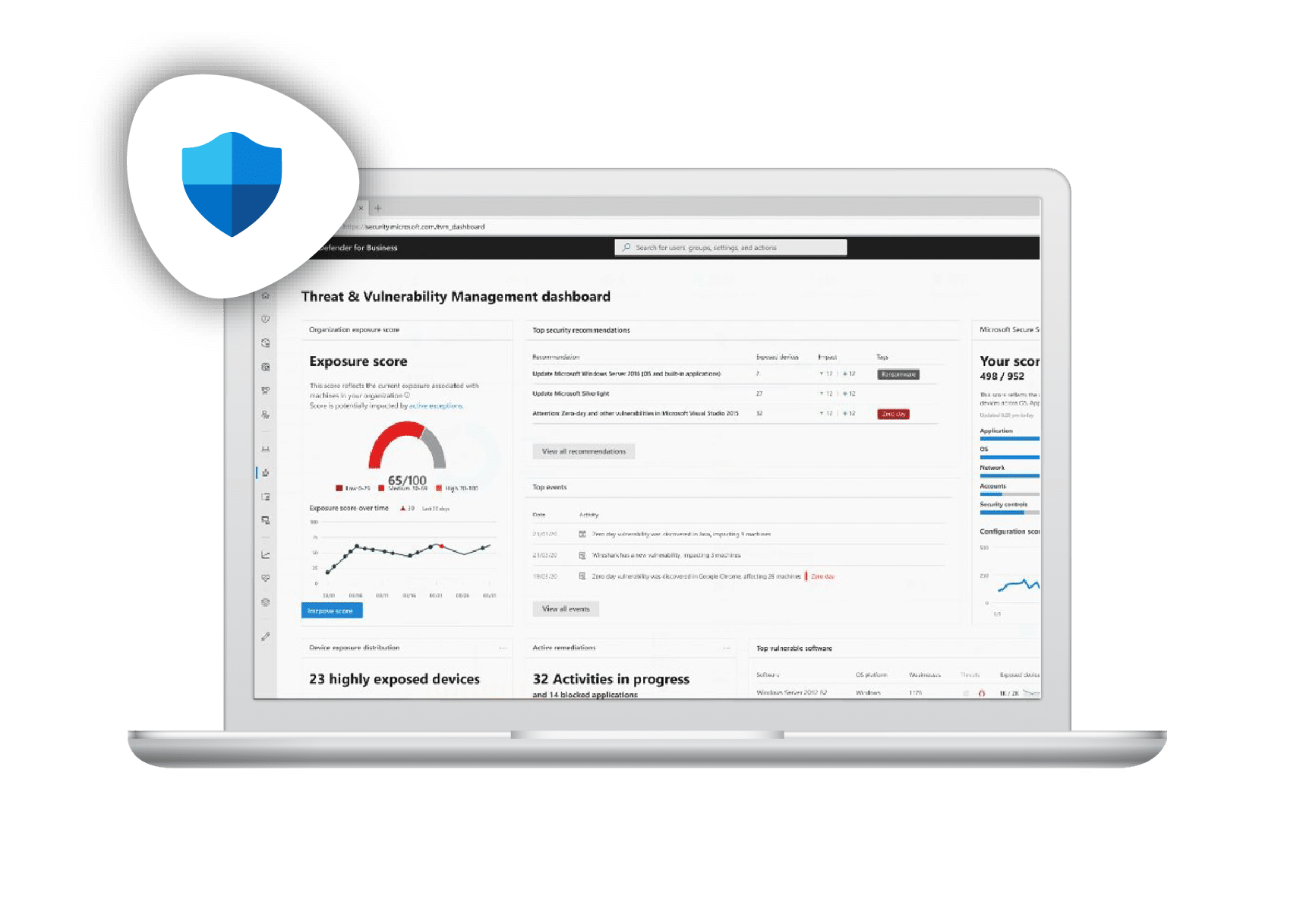 What is Microsoft Defender for Business?
As cybersecurity threats increase, you need to protect your business. Microsoft Defender for Business delivers simple, comprehensive endpoint security to help you secure your business, allowing you to focus on what matters.
Offered as a standalone solution or part of your Business Premium license, this solution is the next generation of security and protection your business needs.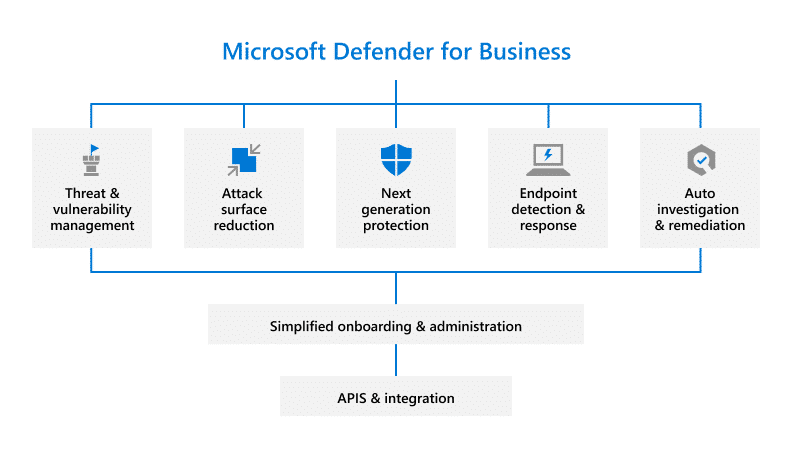 Secure Your Users, Devices, and Data - Get Complete Peace of Mind
Microsoft Defender for Business is a new endpoint security solution that was designed especially for small and medium-sized businesses (up to 300 employees). With this endpoint security solution, your company's devices are better protected from ransomware, malware, phishing, and other threats.
Microsoft Defender for Business Key Features
THREAT AND VULNERABILITY MANAGEMENT
Identify software vulnerabilities and misconfigurations in real time.
SIMPLIFIED CLIENT CONFIGURATION
Onboard devices in a few simple steps with recommended security policies activated out-of-the-box.
ENDPOINT DETECTION AND RESPONSE
Detect and respond to advanced persistent attacks with behavioral-based detection, manual and live response capabilities.
NEXT-GENERATION PROTECTION
Empower your staff with next-generation protection settings for users, policies, firewall and threat responses
Block Sophisticated Attacks With Layered Security
Today's sophisticated attacks call for layered security. With a mature endpoint security solution in place, you will safeguard your organization against identity, device, application, and document security threats.
Why Mint Managed Services for Your Endpoint Security
Ensure your business is protected from end-to-end with Managed Services. Elevate your business security and ensure complete peace of mind by placing your environments, devices and data in the care of an expert Managed Services Provider. 
Take Your Microsoft Defender for Business capabilities to the next level with MSP.
Secure Your Entire Organization With Managed Services
Gartner names Microsoft a Leader in the 2021 Endpoint Protection Platforms Magic Quadrant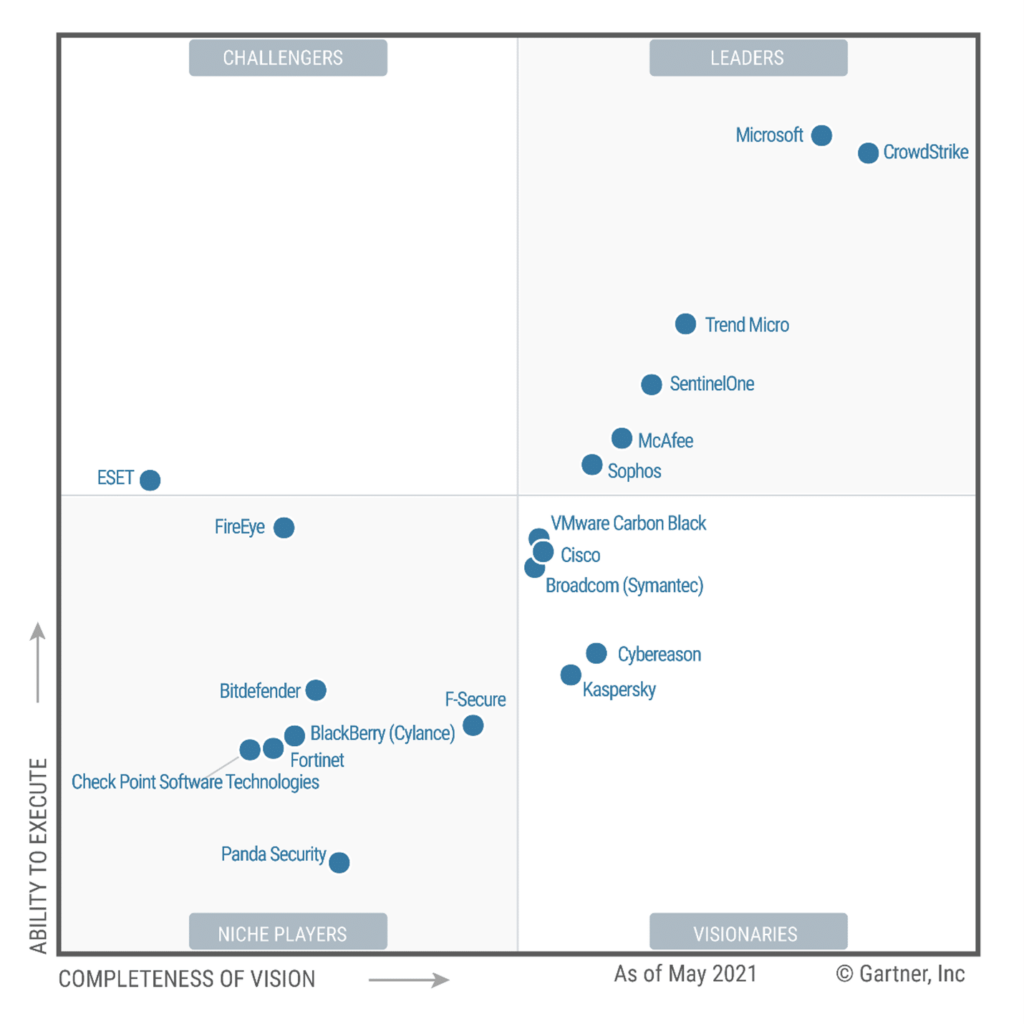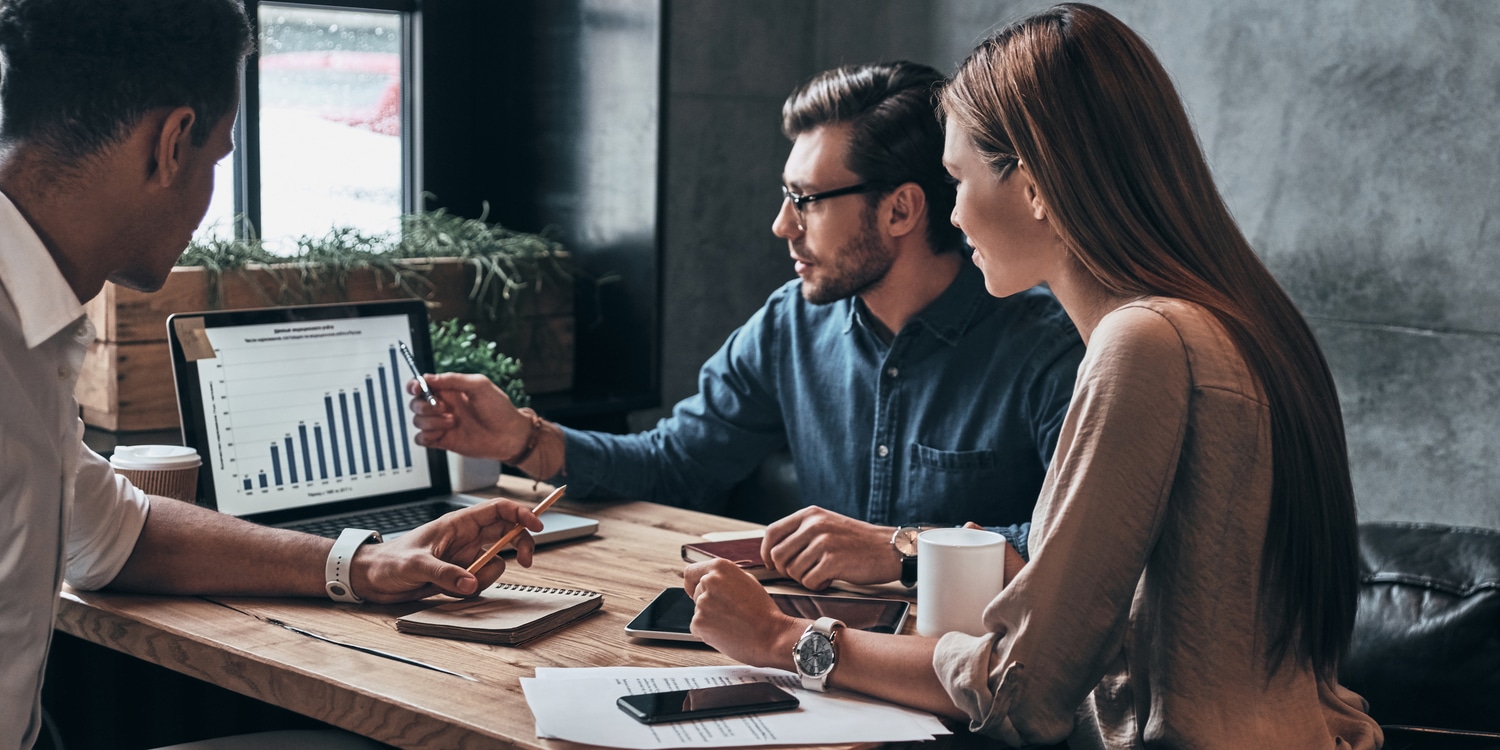 How to Secure Your Cloud Environment? Assume Nothing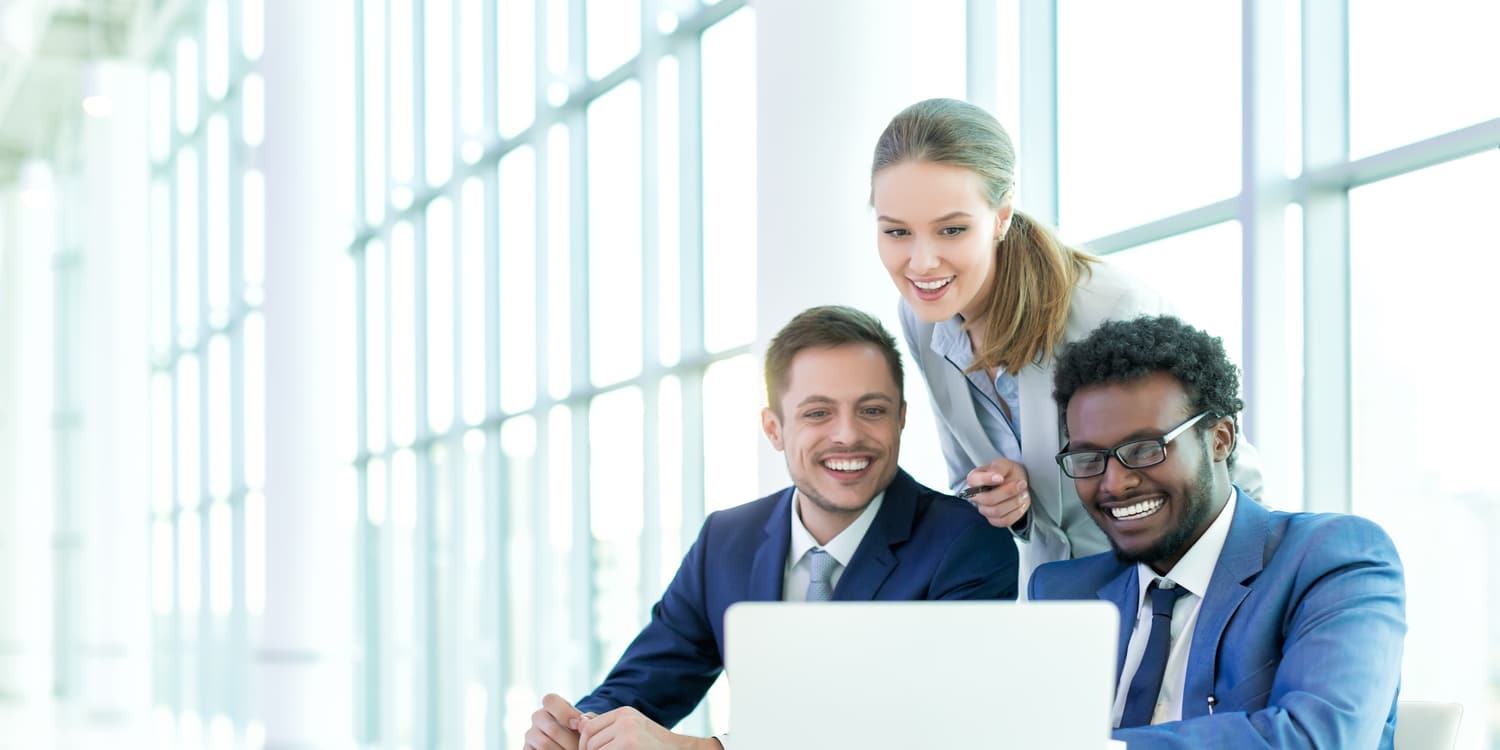 4 Things You Should Do Before Investing In A Teams Platform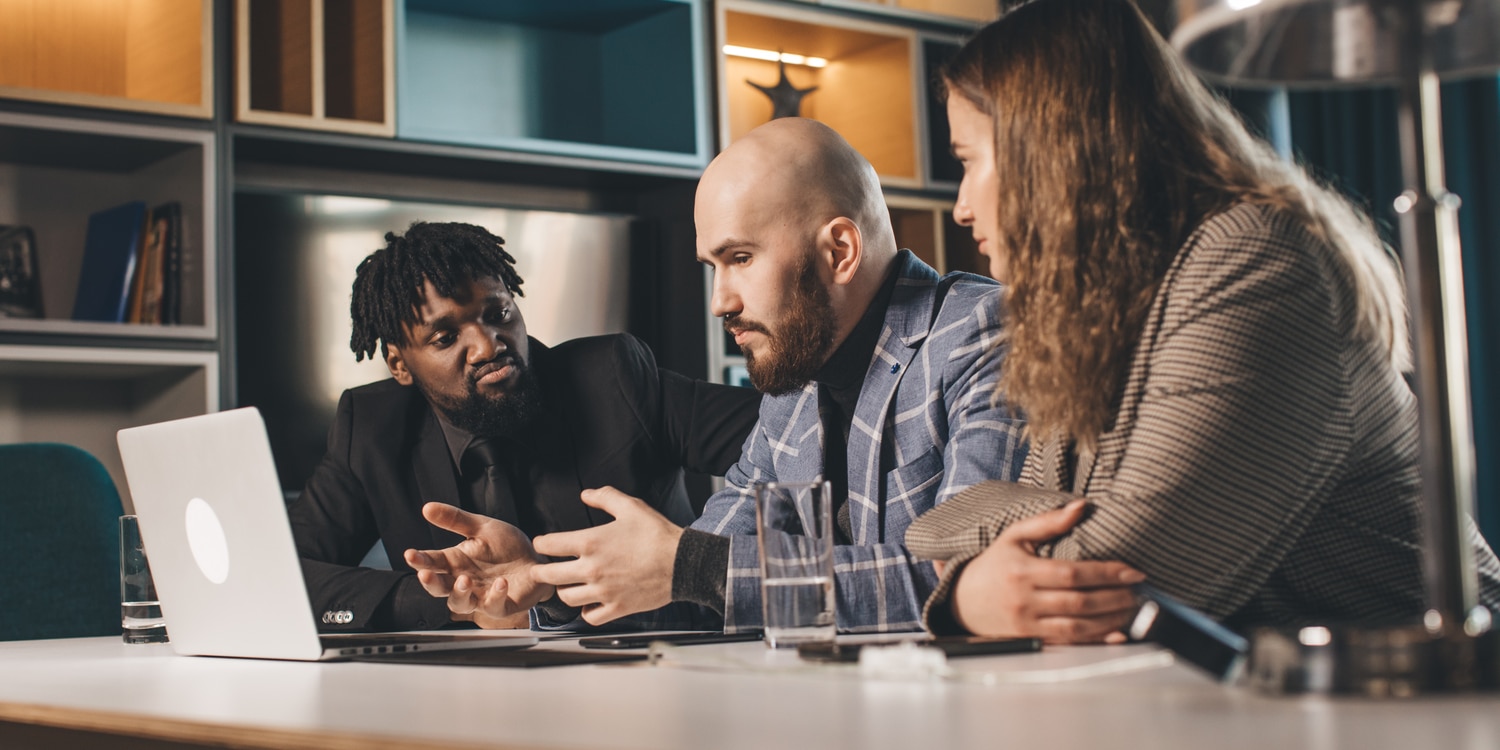 Unveiling The Holy Grail Of Streamlined Productivity – O365