Modern Employee Experience for the Hybrid Workforce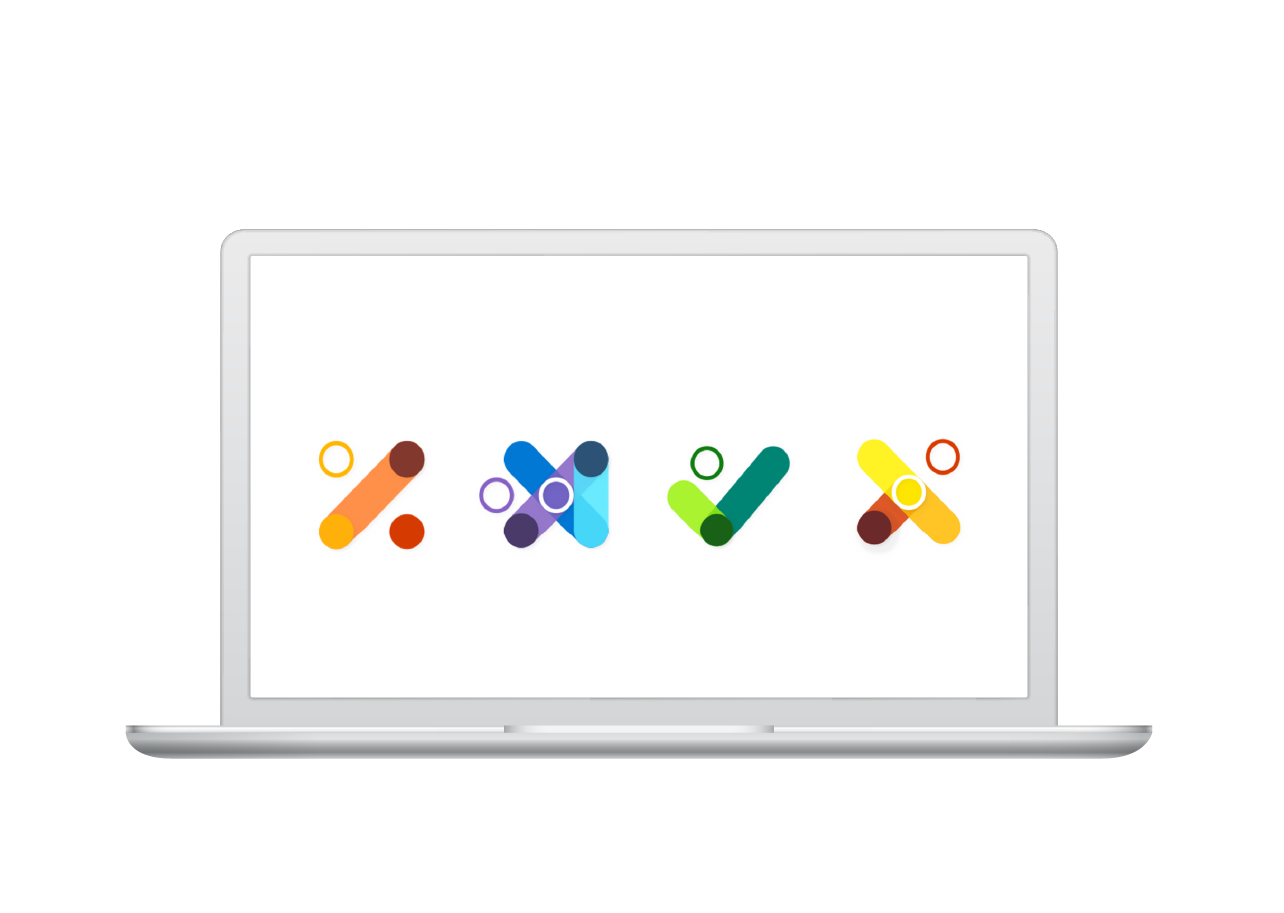 Embrace the Growing Field of Employee Experience
Employee experience is more critical than ever. You can bring together communications, knowledge, learning, resources, and insights, enriching and empowering your employees to thrive and be at their best. Microsoft Viva, under the Microsoft 365 Umbrella does just this – ensuring that your employees are happy and enabled to perform from anywhere to create a Modern Workplace of the future.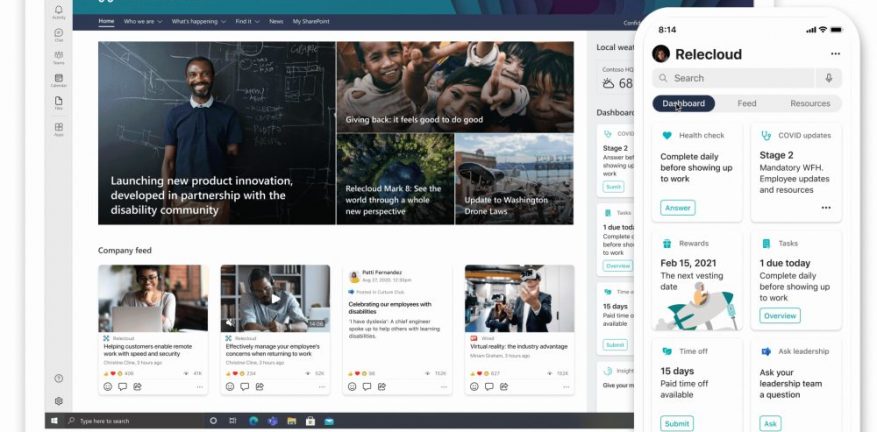 Empowered Employees Equal a Powerful Business
Hybrid work has increasingly become the norm, revealing business challenges and weaknesses to engage, connect and maintain employee satisfaction. If your organisation is working remotely, you may also be experiencing this and need to address it urgently. For you to retain your existing team, you should introduce solutions that bring a sense of all-round support.
This way, they will be able to develop and excel at their job, while you also enjoy the benefits of a successful and powerful team.
Why Should a Positive Employee Experience (EX) be Important To You?
Everyone benefits. The business, departments and employees all need to be inspired and empowered to do more.
Escape The Challenges of the Modern Workplace
The Real Benefits of a Positive Employee Experience (EX)
Employees that are involved in the business, feel more empowered to add crucial insights and ideas, solve problems and promote your company brand.
Better to Best Performance
A positive experience will drive your employees to exceed their KPIs, encourage and motivate each other and, in turn contribute to the overall success of the business.
Attract and Keep the Best Talent
If you are investing in the learning and development of your employees, you will be able to build more skills and expertise throughout the organization and gain a competitive advantage in your market.
The more empowered your employees feel, the harder they will work to bring solutions, creativity, and innovation to the forefront of your business.
Better Customer Experience
A happy employee means happier clients. Employees that are motivated with tools and resources, will surpass customer expectations, maintain relationships and garner a positive customer experience.
4 High-Level Tools for Engagement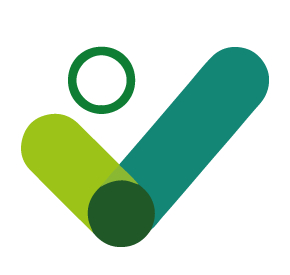 An estimated 94% of employees say they would stay at a company if it invested in their learning and development. This is why you should bring Viva into your organization's workspace.
You can increase your productivity levels when you know to learn more. Viva ensures that employees are constantly learning, through the digital use of tools they utilize throughout the day. This means that your organization will foster a culture of development and learning.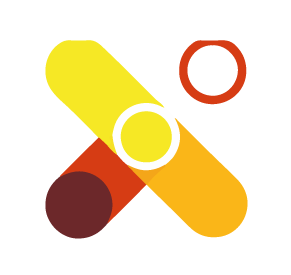 Implement a personalized communication experience for your employees. Keep them informed, engaged, and empowered with relevant news, conversations, and resources, through the applications they use every day.
With targeting and scheduling capabilities, you can reach relevant departments and people, at the correct time. You can build inclusivity, encourage strong connections throughout the organization, transform company culture and excite your workforce to succeed.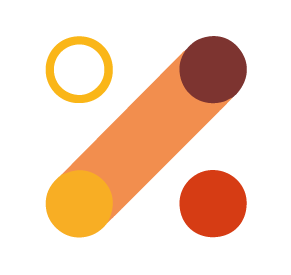 Using generated valuable insights and reports, you can find more advanced methods of working and build healthier work habits. You can monitor and improve the effectiveness of your meetings, prioritize productivity, and take charge of your well-being. 
Your team can find the right balance. For smarter ways of working, you can utilise the actionable recommendations tool that allows you to reserve some time for focused work. Or you can schedule 'no-meeting' days.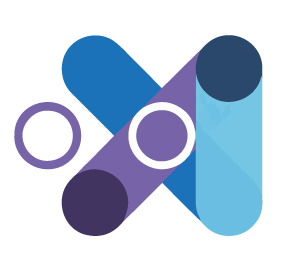 You don't need to break away from the task at hand, to search for information. Using AI, employees can surface topic-based information in Teams. Viva organizes all content, conversations, and collaborative work, identifying topics for fast and convenient searches.
Teams organizes content into a knowledge repository, allowing you to hover over a topic, and be provided with a summary of all documents, people, and engagement around it. It's fast and smart, saving you wasted time on manual searches for information.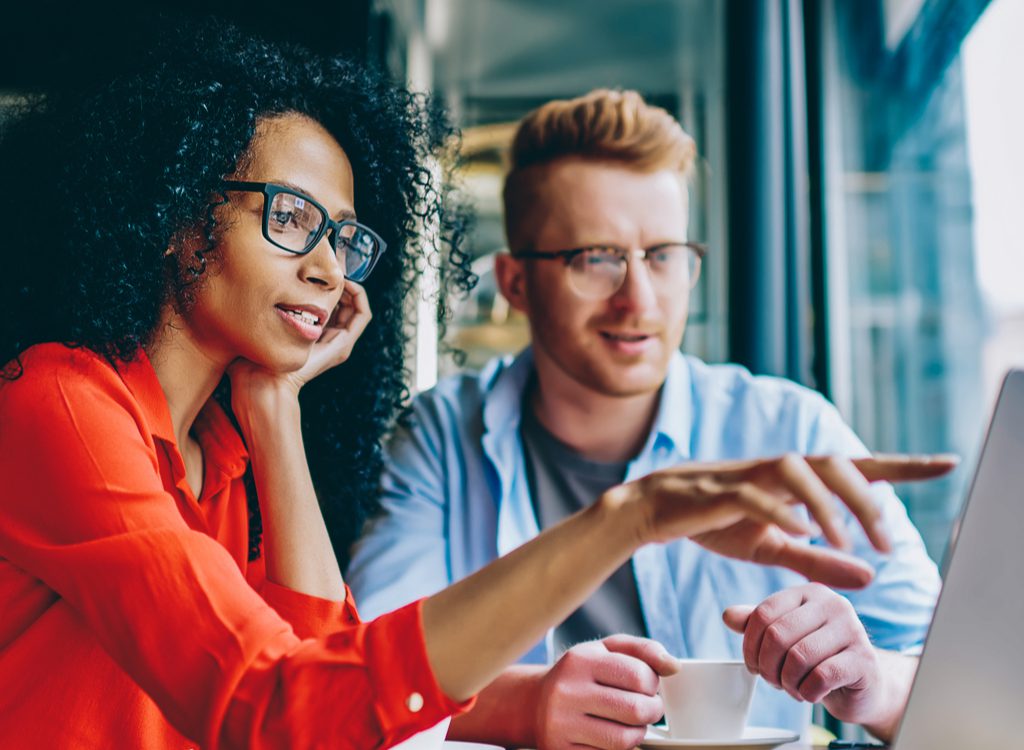 Next Level Digital Enablement
Viva maximizes the benefits of Microsoft Teams, bringing together tools to heighten employee engagement and well-being, learning and knowledge management, and analytics. It provides holistic end-to-end technological experience, making sure employees are enabled to excel in all aspects.
Boost Employee Experience in Your Department
Build a Champion Modern Workforce:
Re-imagine the Employee Experience
Creating a positive employee experience is more challenging than ever and has evidently become the new buzzwords that organizations increasingly rally around.
Maximise on a Dynamic Workforce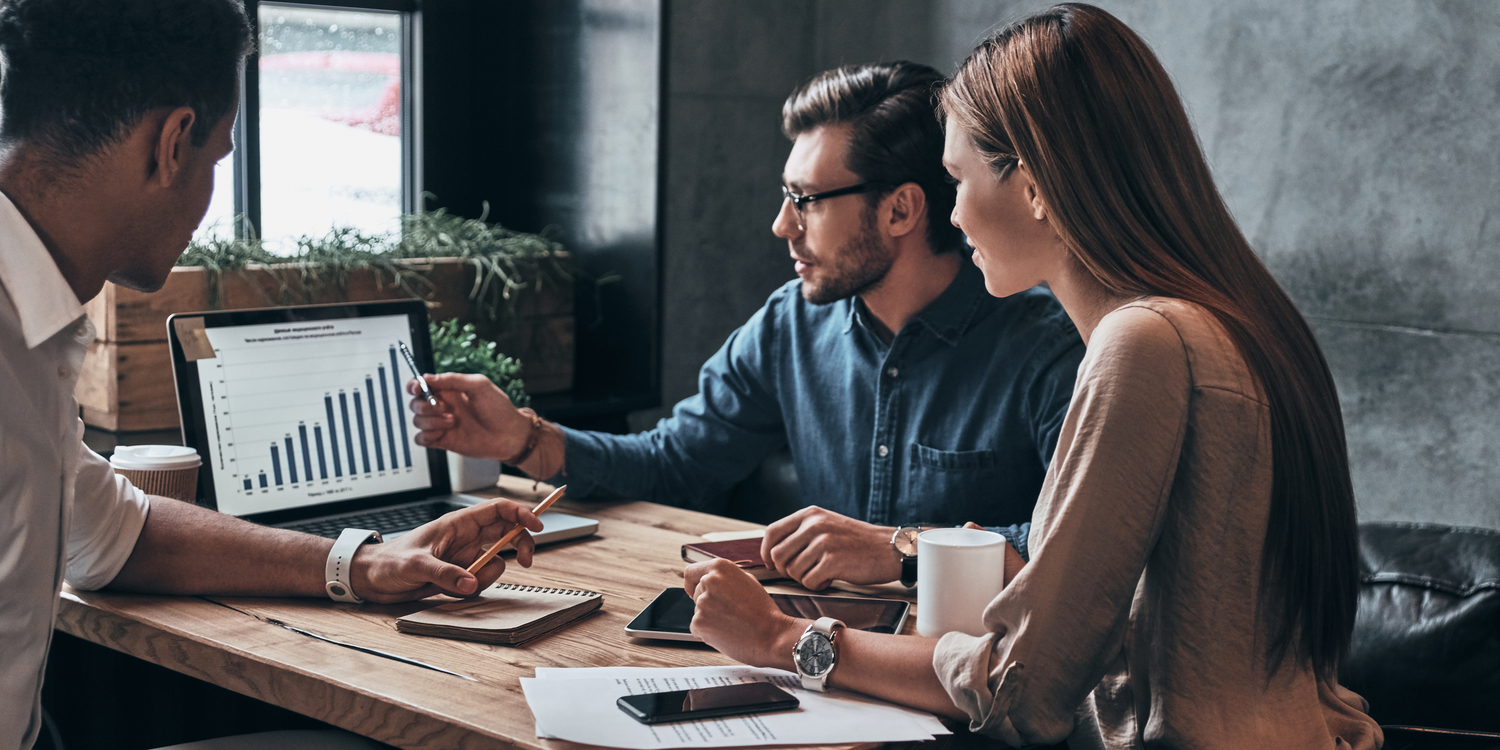 SharePoint Intranets then vs. now: A UX Perspective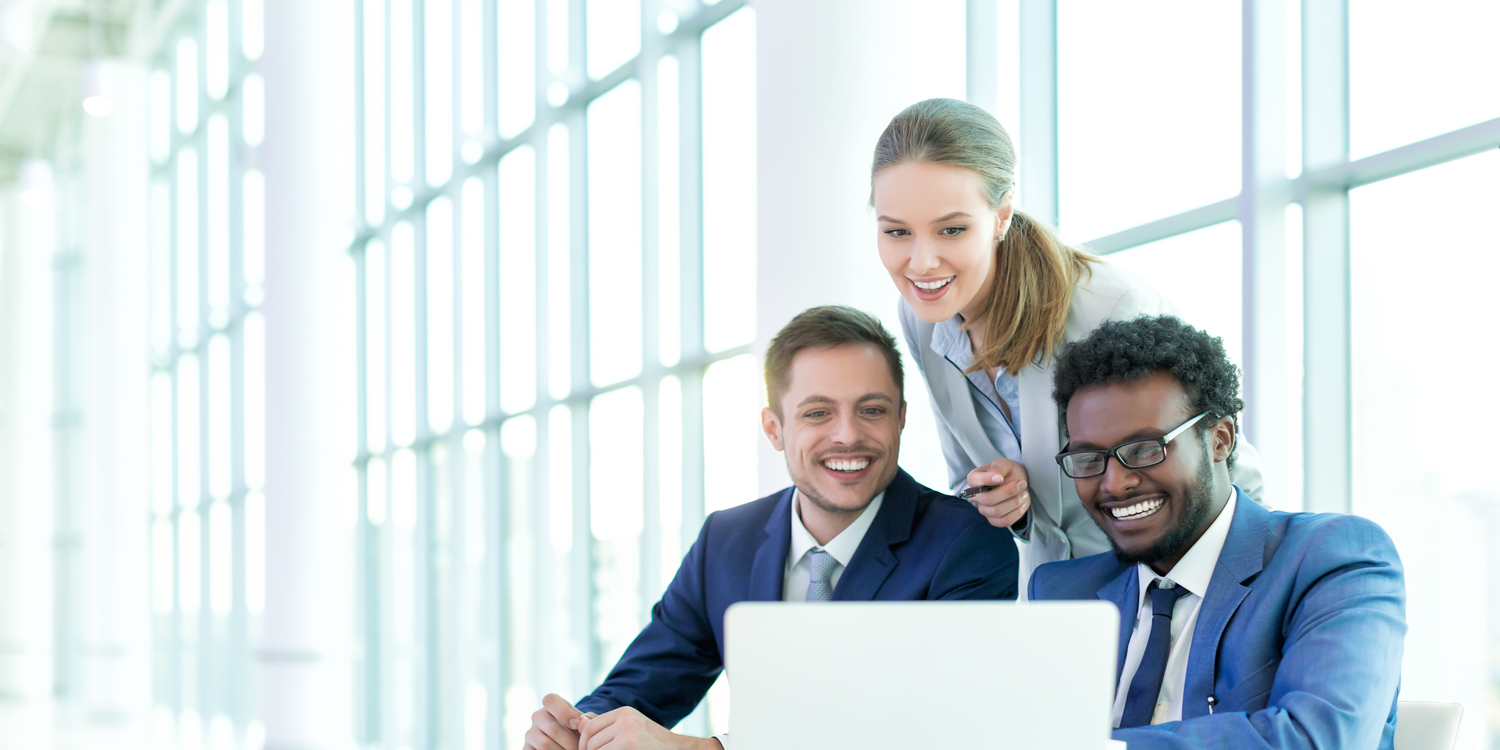 4 Things You Should Do Before Investing In A Teams Platform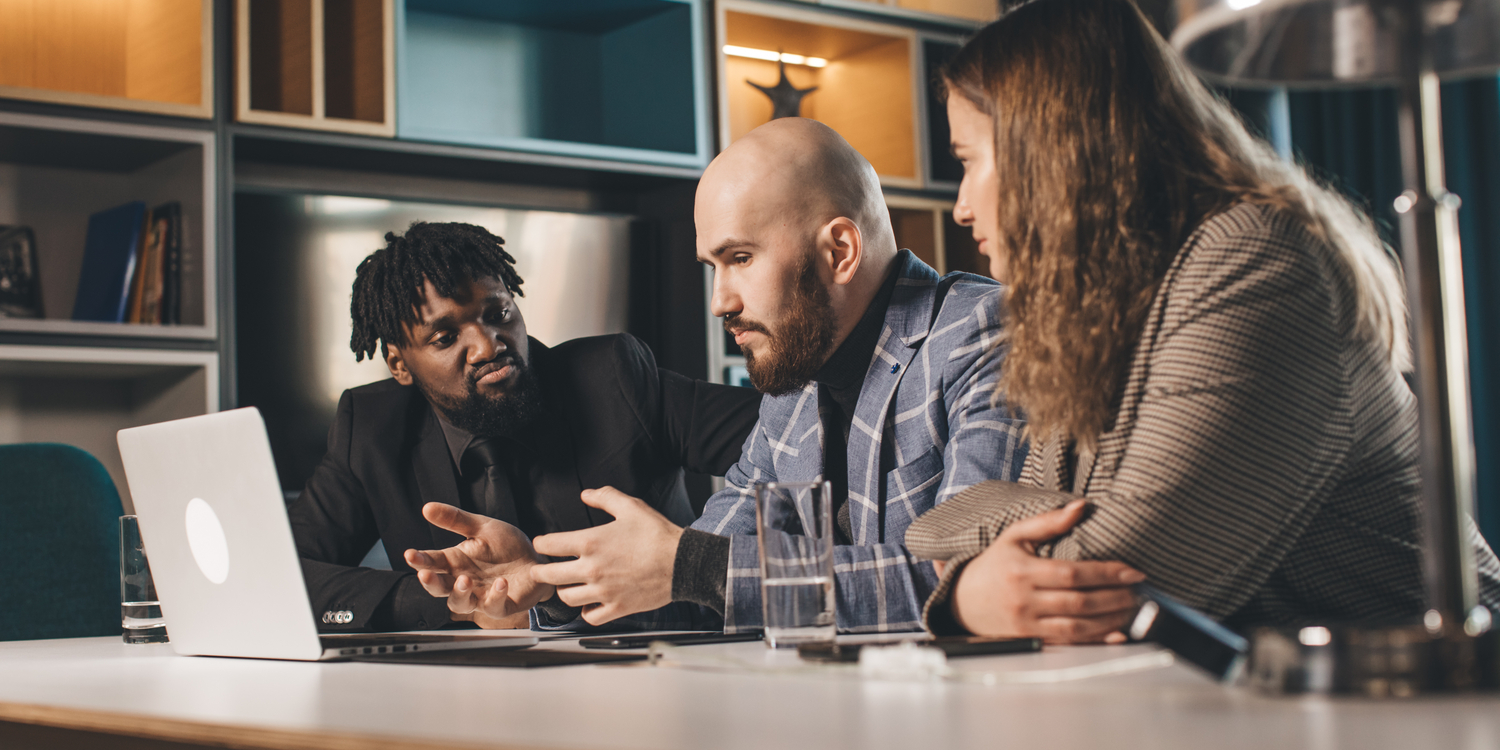 Unveiling The Holy Grail Of Streamlined Productivity – O365