It's all systems go for Mint UK with Andre Pearce at the helm
Global technology innovator and 2022 Microsoft South Africa Partner of the Year, Mint Group, has appointed Andre Pearce, former Managing Director of Mint ERP, as Managing Director of the new Mint UK business based in London.
"When we launched our ERP business less than 3 years ago, we were prepared for success, but we are delighted to have grown in this short time to become one of, if not, the leading Microsoft ERP player in the African market. Our success on the continent has been a natural gateway to doing business in Europe – as a result, we decided to accelerate our plans to establish a UK office," explains Mint Group CEO, Carel du Toit.
Du Toit noted that Pearce has a successful 20-year track record of delivering complex ERP solutions on the Microsoft platform across Africa and Europe.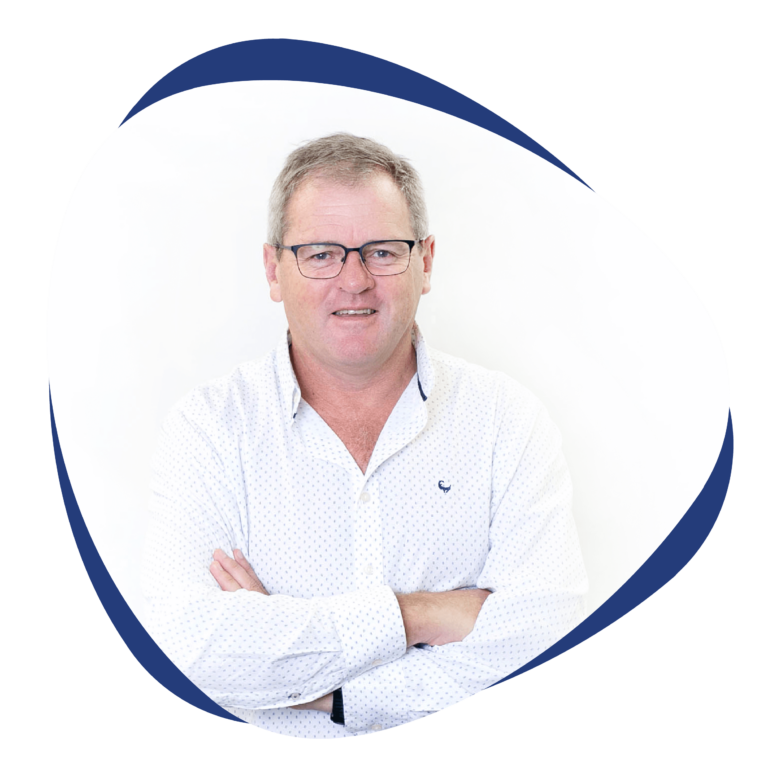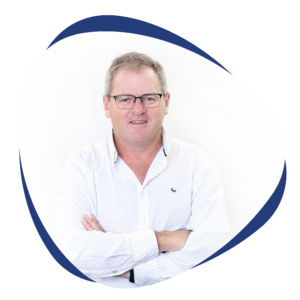 "Fundamentally, Andre is a passionate entrepreneur with a performance history of growing successful businesses. His experience is invaluable, and this appointment ensures that Mint UK is led by someone with the vision and drive to triumph in a new market," says Du Toit.
"Mint UK may still be in infancy, but we are fortunate to have a solid foundation on which to build. Mint Group's existing brand recognition, knowledge base, relationship with Microsoft, and extensive experience means that we can hit the ground running," explains Pearce. "Taking on a new market may be a mountain, but we are already 40% of the way up!"
For Pearce, this expansion into the UK market is of strategic importance and value to Mint's international growth plans and has been a long time in the making. He envisions the UK business developing into another important cog in the Mint Group wheel and providing a useful door opener for 'Minties' looking for overseas opportunities.
"In our first phase, we are targeting the lower end of the mid-market. While the upper end is dominated by bigger system integrators, Mint has carved out a niche to successfully deliver on the shorter nine-month to one-year projects."
Pearce plans to aggressively grow his UK team by adding at least 30 people within the next year.
"We are looking to develop a strong blend of skills we can deploy across projects. One of the key drivers of our success will be how we source and staff this business," says Pearce.
"Our first two projects in the UK have taught us that the skills level within our UK customer base is extremely high. This means that we need to take a zero-defect approach to our delivery. Quality and service are our number one priority."
At the end of 2019, Mint Group launched a modern cloud-born ERP business to facilitate its clients' transformation to modern business applications within the African market. This specialised business unit extended the global innovator's existing portfolio of sales, customer service, and marketing applications to include a core focus on finance and operations and cemented its position as a holistic technology enabler.
Now Pearce is taking this investment further afield.
"As I move on to this next chapter in my journey, I do not doubt that the ERP business that I leave under the exceptional leadership of Nikki Isherwood will continue to offer our African customers the tools they need to thrive in the digital era."
About Andre Pearce
Andre Pearce first got involved with ERP in the 1980s and has seen these solutions grow into the comprehensive and complete suite of offerings available today. He has worked with and implemented all the different Microsoft-based ERP products across Africa and Europe.
With a programming and business degree, he avidly and actively engages in digital transformation projects using Microsoft technologies and is passionate about solving client challenges through technology.
An experienced and successful entrepreneur, he attracts and builds strong, empowered, and passionate people across all levels to achieve collective personal and business goals.
Mint Group is a Microsoft Gold IT consultancy and systems integrator providing innovation and disruption in the digital age. As a Cloud Solution Provider (CSP) with expertise across all 3 Microsoft Clouds – Azure, Dynamics 365 and Microsoft 365, we craft solutions to help improve customer experience, increase agility, improve operational efficiency, and accelerate the digital transformation journey with AI and cognitive services for businesses and government institutions globally.