Mint UK targets accelerated business growth with ERP heavy hitter
Mint UK welcomes Stephen Wilson on board as non-executive director and advisor
LONDON, United Kingdom – OCTOBER 2022. Mint UK, part of the leading Microsoft Partner and global IT consultancy, Mint Group, has strengthened its arsenal of experienced and knowledgeable people with the addition of eBECS co-founder, Stephen Wilson.
Wilson co-founded eBECS over two decades ago. From humble beginnings in 1999 delivering BAAN ERP solutions, the company became a Microsoft partner in 2003 and went on to receive the coveted Microsoft Global Partner of the Year Enterprise Resource Planning accolade in 2013. Growing in both stature and authority, eBECS employed 420 employees and operated in 70 countries with revenues in excess of $55 million when it was acquired by DXC Technology in 2018.
"At Mint, we are always on the lookout for exceptional talent or business partners and advisors who offer us in-depth, localized industry knowledge and extensive experience. Our aim is to surround ourselves with like-minded people who share our values, understand our mission and culture, and, importantly, are led by a steady entrepreneurial compass," explains Mint Group CEO, Carel du Toit.
"Growing a business to become the largest and most successful Microsoft Dynamics Partner in the United Kingdom is no mean feat and we are thrilled to have lured Stephen away from his sabbatical to join our business as a non-executive director and advisor."
Du Toit describes how Mint's business model has always entailed assembling a group of entrepreneurs to work together to create a better tomorrow.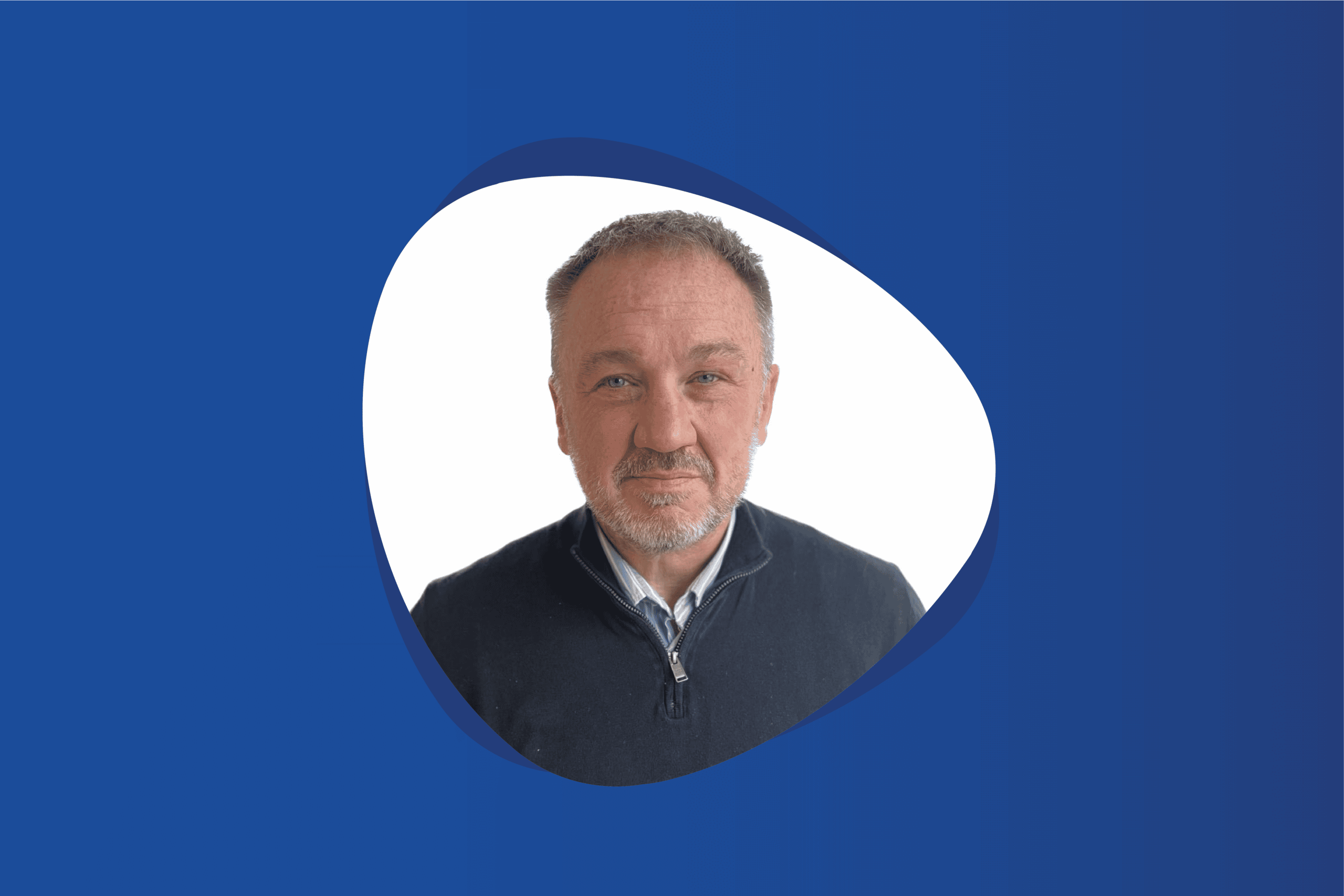 "Mint is still relatively new to the UK market, and we have found in Stephen a perfect fit of cultural alignment and similar histories in different territories that will help us to accelerate our growth and better serve our customer base."
Mint UK only officially kicked off operations earlier this year. However, business is booming with Dynamics 365 projects already well underway for its diverse customer base, including a large European power analytics provider and an established IT solutions and managed services provider.
"It is a privilege to be working with another successful entrepreneur within the UK market. When I sold the business, the plan was always 'what's next'. Although I have been involved with emerging technology from an investor perspective, I relish the opportunity to get more operationally active through my association with Mint," says Wilson.
"I liken this journey to coming back to the sport of rugby after a time away. I'm a little bit older, with a few more aches and pains but still possess the knowledge and experience to help score the tries and take home the winner's trophy."
"Mint, with its 'can do' approach to the business solution marketplace and ability to deliver, is the entire package for me. The business and its people align with my belief system and my values. The concept of taking a South African offering and rolling it out into the UK excites me and makes me smile – what better reason is there for taking on a new challenge?" says Wilson.
The entrepreneurial spirit already permeates the Mint UK operation – Managing Director, Andre Pearce is a passionate entrepreneur with an illustrious performance history of growing successful businesses.
"Stephen is a welcome addition to our steadily growing team. To extend his sports metaphor – I'm a keen hockey player and coach and the importance of a like-minded, goal-orientated team member who wants the win as badly as we do, is critical for victory," remarks Pearce.
"We look forward to working together and learning some new moves!"
Mint Group is a Microsoft Gold IT consultancy and systems integrator providing innovation and disruption in the digital age. As a Cloud Solution Provider (CSP) with expertise across all 3 Microsoft Clouds –Azure, Dynamics 365 and Microsoft 365,we craft solutions to help improve customer experience, increase agility, improve operational efficiency, and accelerate the digital transformation journey with AI and cognitive services for businesses and government institutions globally.