Business Applications Solutions
Give everyone the insights and freedom to thrive by connecting your data, processes, and teams with intelligent business applications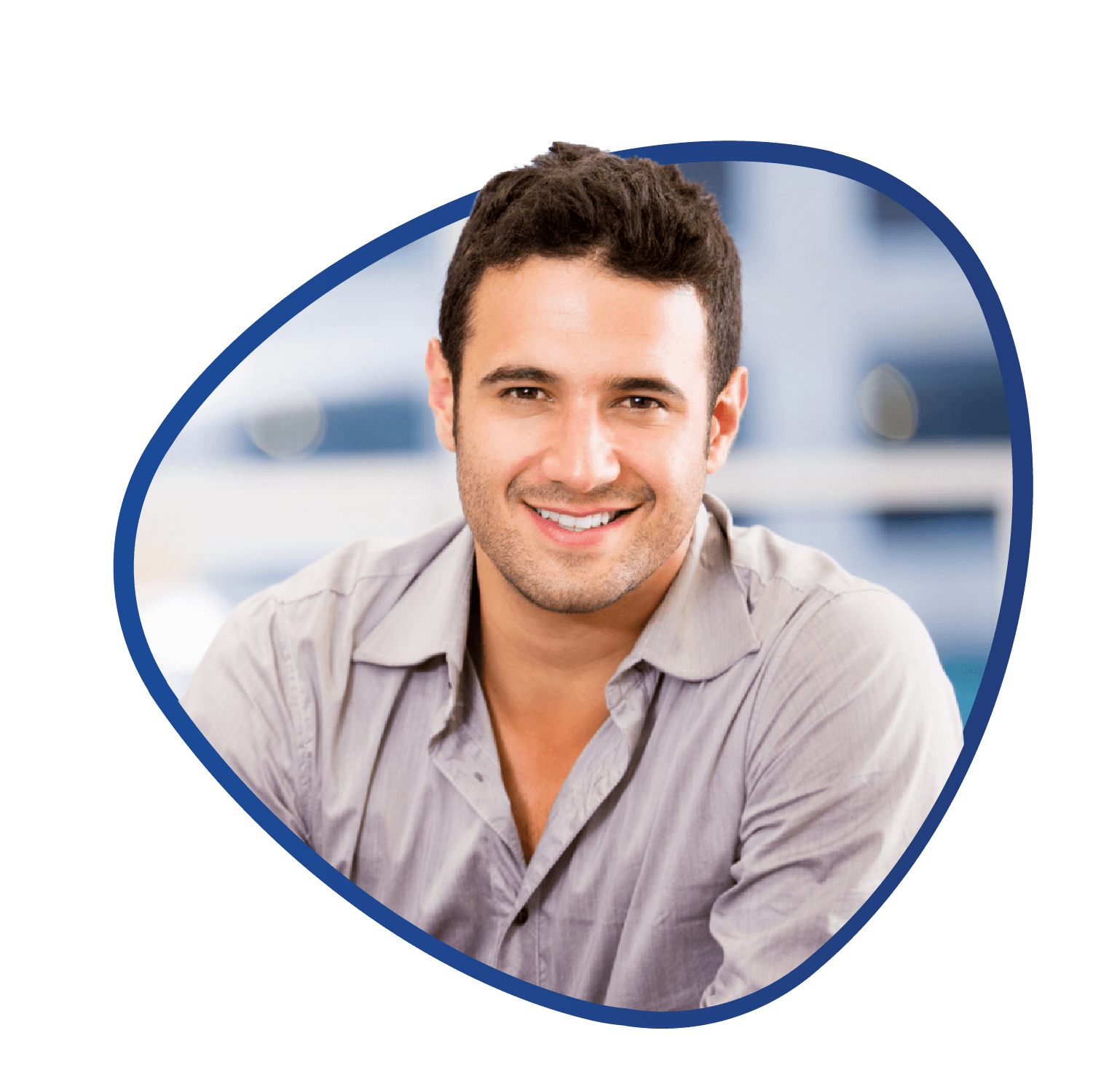 Find the Right Fit For Your Business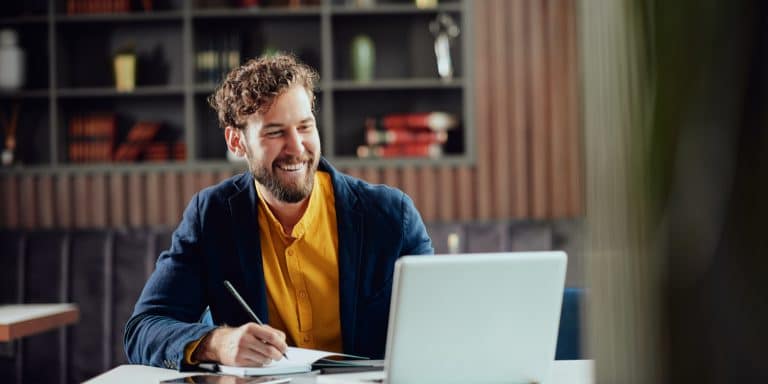 ProActive™ Discover is a Microsoft Dynamics 365 implementation and analysis model, allowing you to quickly determine how Microsoft Dynamics 365 can address your needs, for a fixed price and for a lot less than traditional methods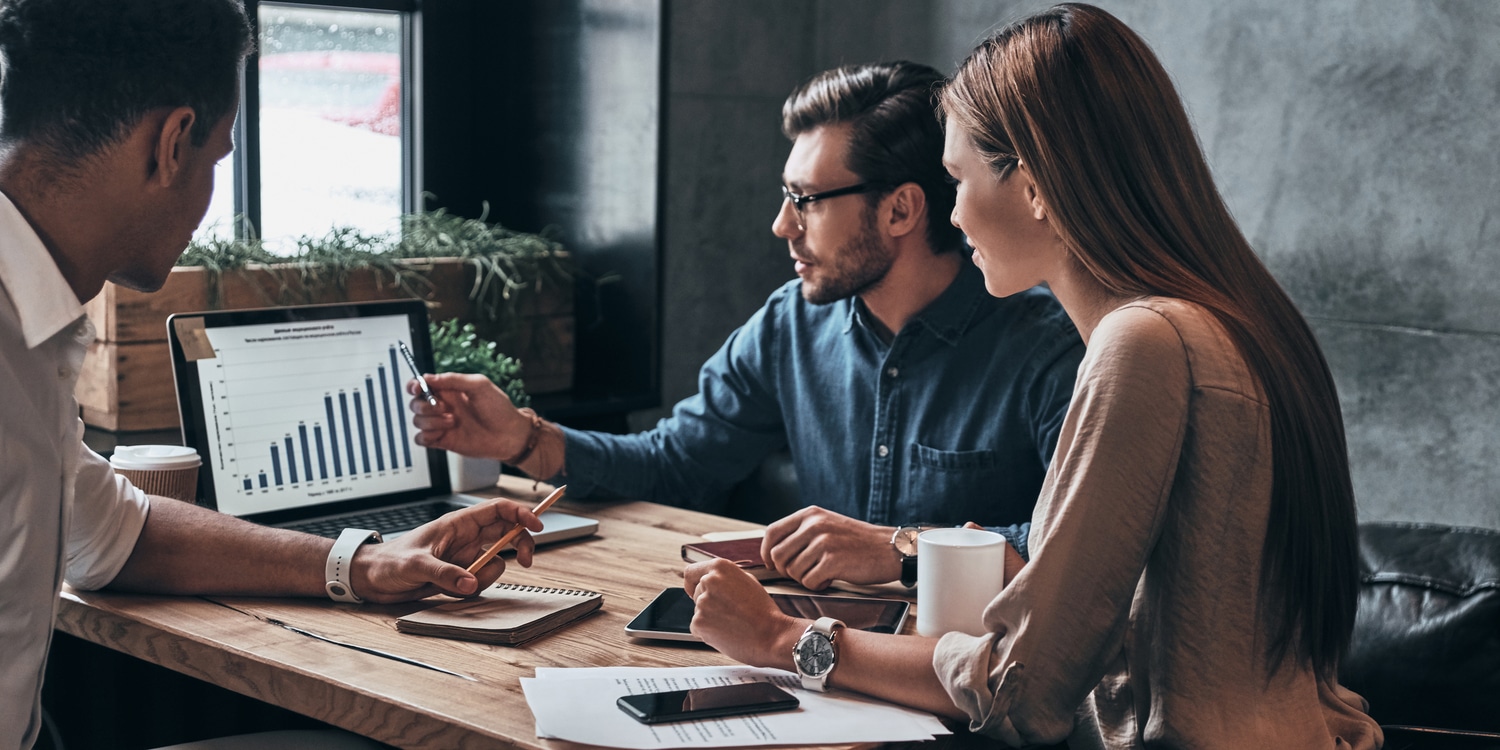 Engage in a Catalyst Envision one-day workshop that leads to Dynamics 365 for Customer Service Innovation.
The virtual design thinking workshop focuses on digitally transforming your business with Dynamics 365 Customer Service.
The Best in Business Application Solutions
What's trending in the Dynamics 365 world?
What are Business applications?
Dynamics 365 Business Applications is a CRM and ERP system that delivers invaluable client and organisational insights that will help you enable sales cycle predictions and arm you with the necessary BI to drive valuable conversations. As a top 1% global business applications integrator for three years running, we deliver next-generation intelligent CRM and ERP solutions and experiences, seamlessly blending people, processes and technology for success.
The real Impact of Dynamics 365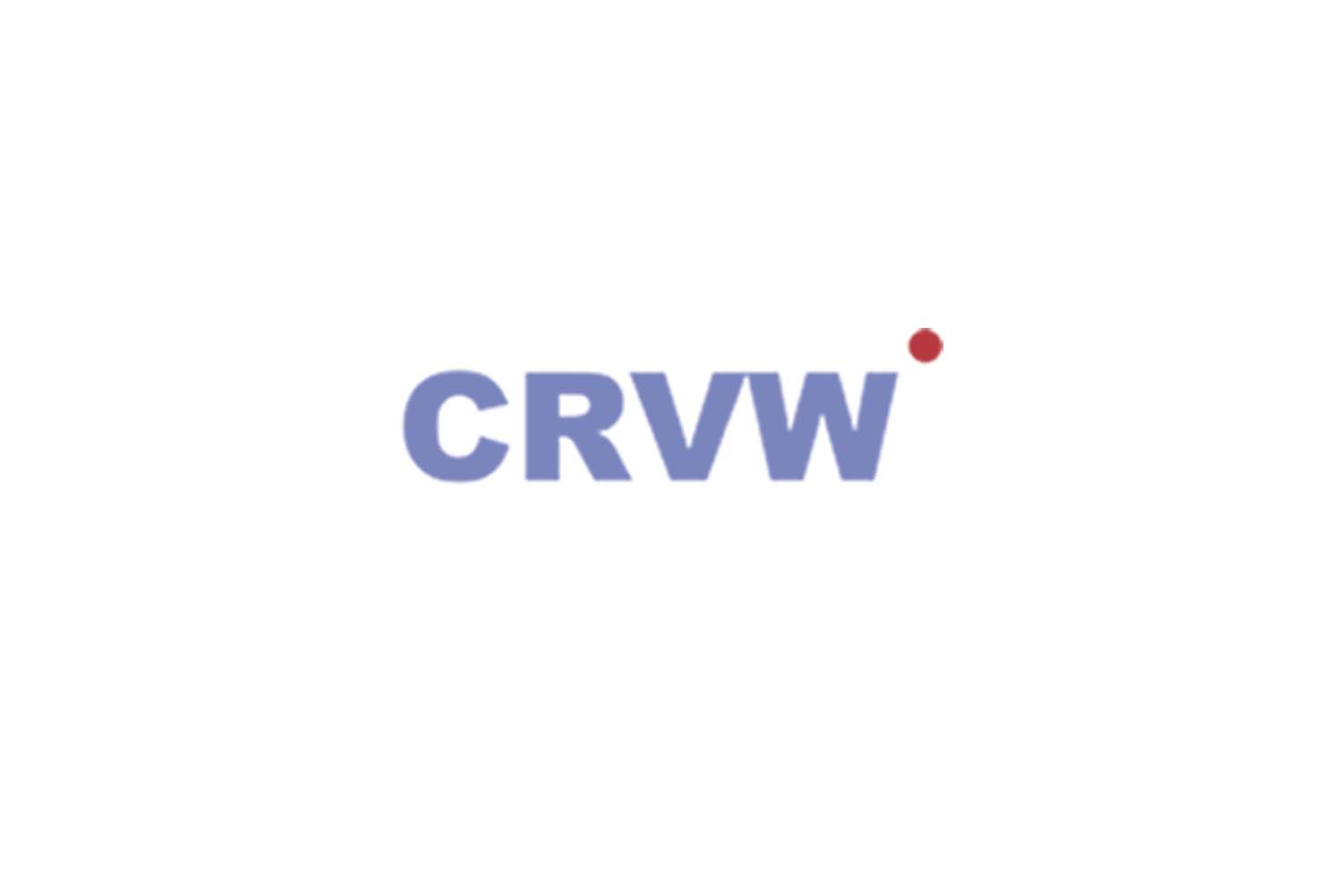 Unlocking Value with Microsoft 365 CRVW CHARTERED ACCOUNTS AND AUDITORS CR Van Wyk (CRVW) Chartered
Read The Case Study »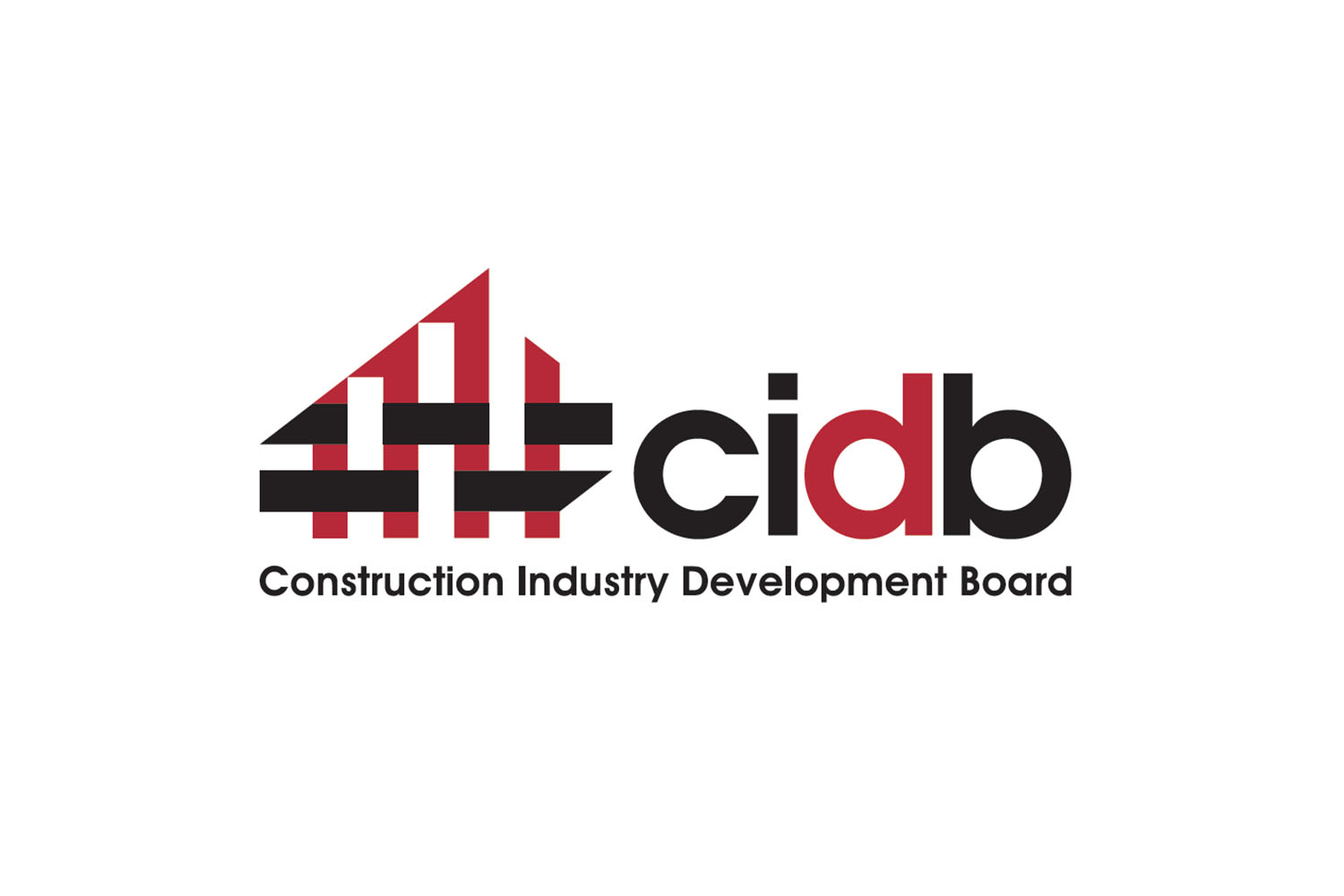 Construction Industry Development Board South African Construction Industry Regulator uses Technology to Drive Social and
Read The Case Study »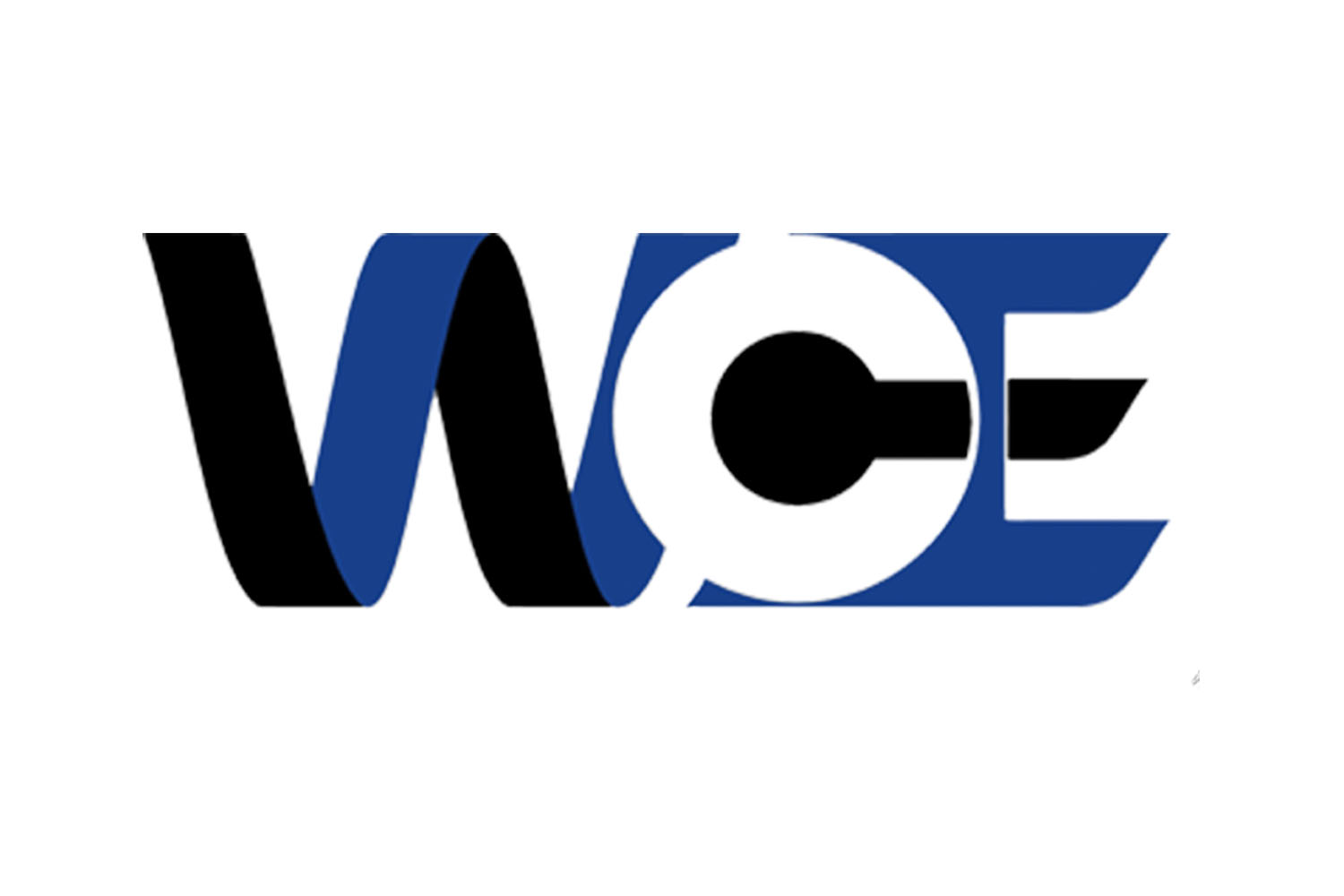 Windhoek Consulting Engineers Unlocking Value With Microsoft 365 Striving to serve as one of Namibia's
Read The Case Study »
Re-imagine the way you approach your digital transformation
Imagine if you could not only de-risk your business application implementation model but also reduce the cost and save valuable time? All without compromising on quality.
With as little as 16 hours' commitment, ProActive™ Discover delivers a comprehensive output pack, enabling your business to make the right decision, quickly.