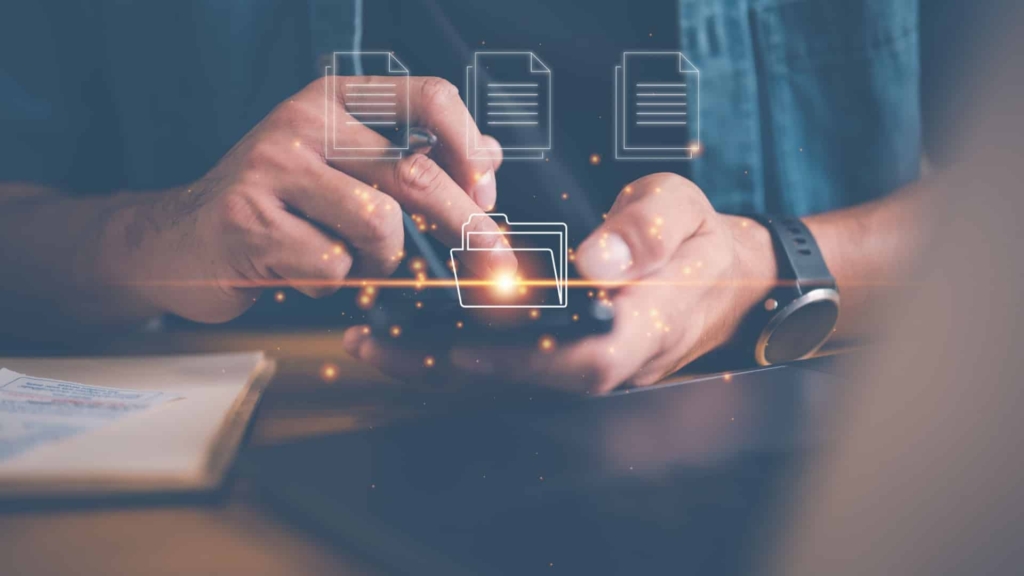 If your business is not seeing the value if you are not able to leverage your CRM functionalities to gauge metrics and customer experiences, and if you cannot gain granular insights that serve your business, then it's time to consider upgrading or changing your CRM platform. 
People want to work without fear, they want to feel part of something bigger, and they want to be free of the negative consequences of perceived fundamental differences.
An age-diverse workforce can become a powerful asset to an organization in terms of skills, inclusivity, and talent management.