Dynamics 365 Customer Service
Today a consumer, tomorrow a customer for life
What is Dynamics 365 Customer Service?
Customer service has changed but customer expectations remain high. To stay competitive, organizations need to adapt rapidly. Microsoft Dynamics 365 Customer Service offers an end-to-end solution that delivers consistent, connected support across all channels.
Its self-service support, including AI-powered virtual agents, means your customers have direct access to your knowledge base, and can also access knowledge through community portals.
Using its 360-degree view of your customer, you can personalize customer service engagements, provide omnichannel support from one desktop, and anticipate customer needs.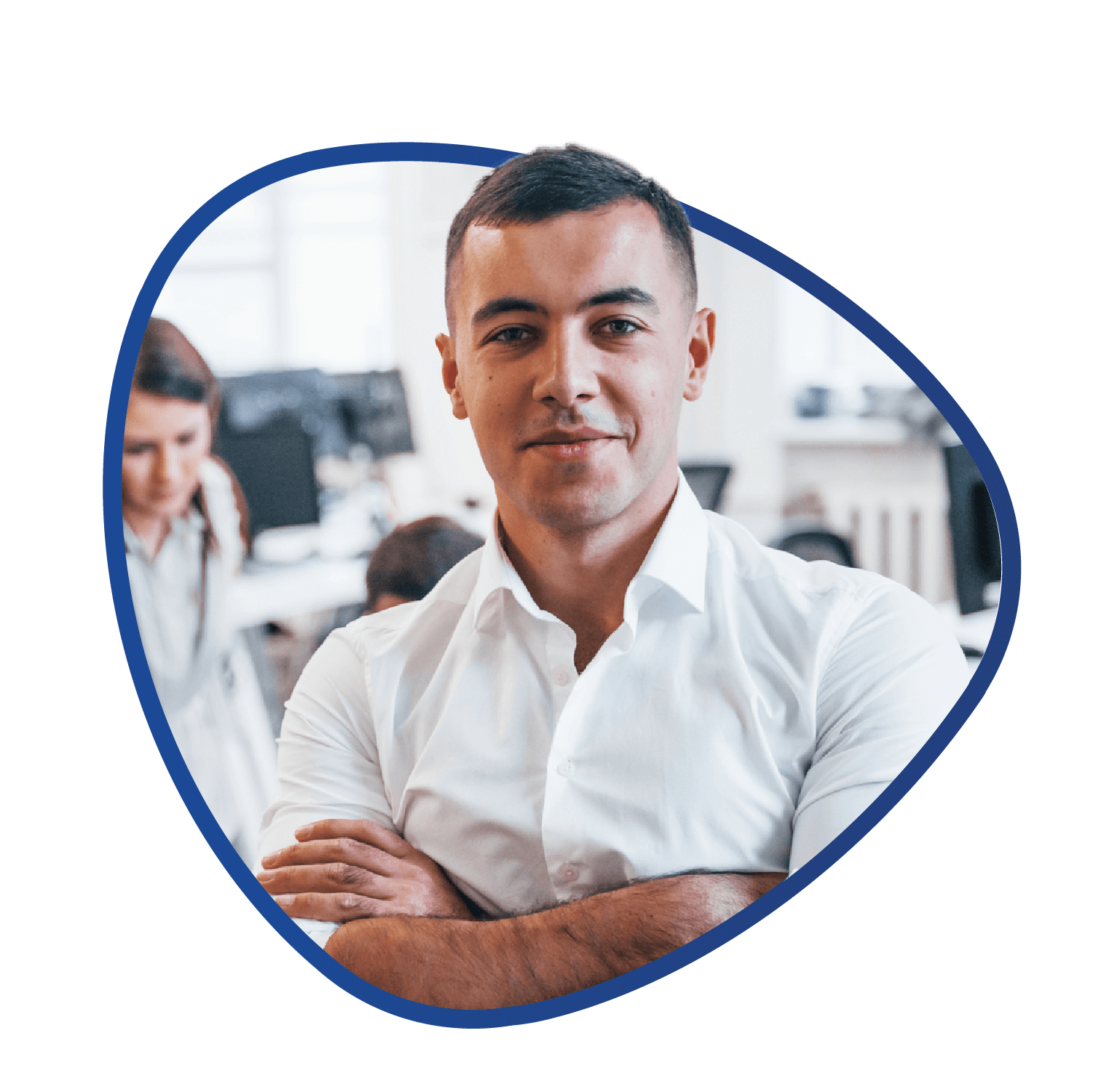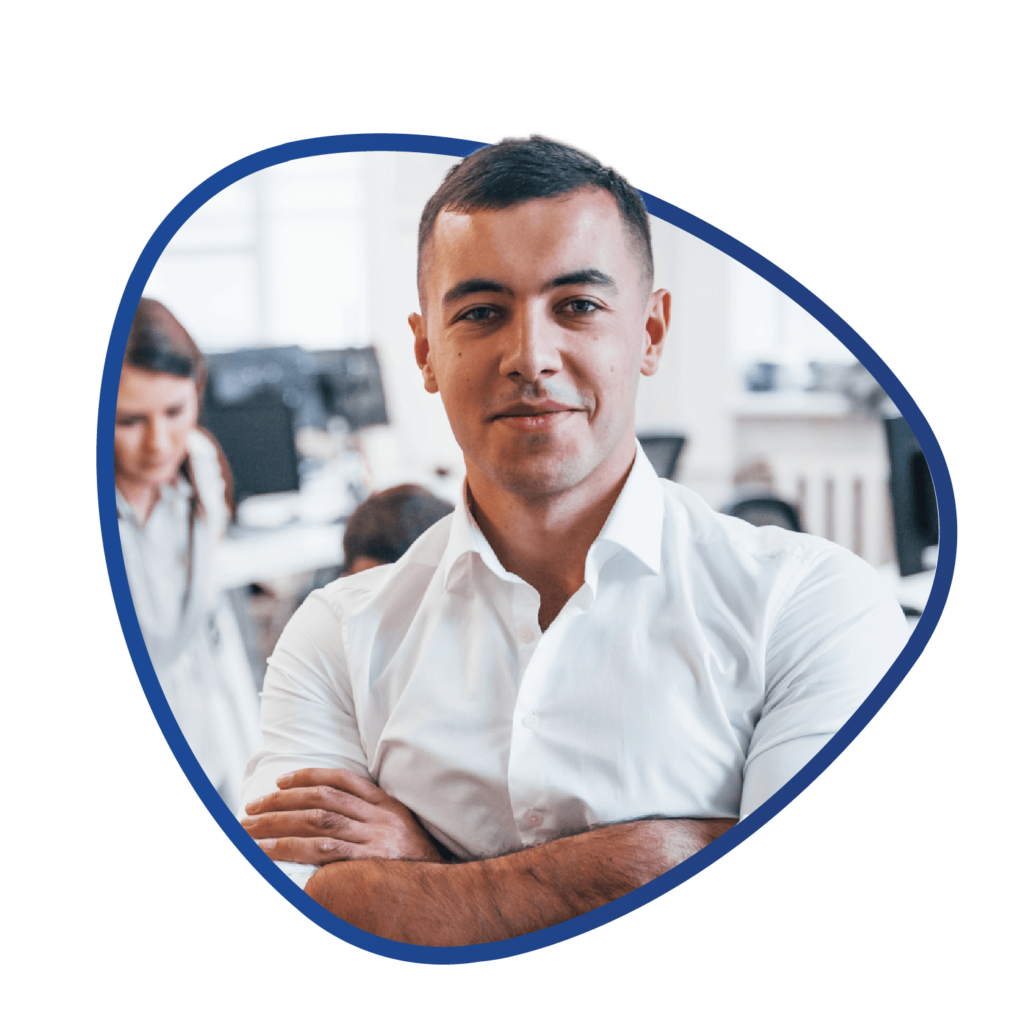 Give your customers the power to engage on their own terms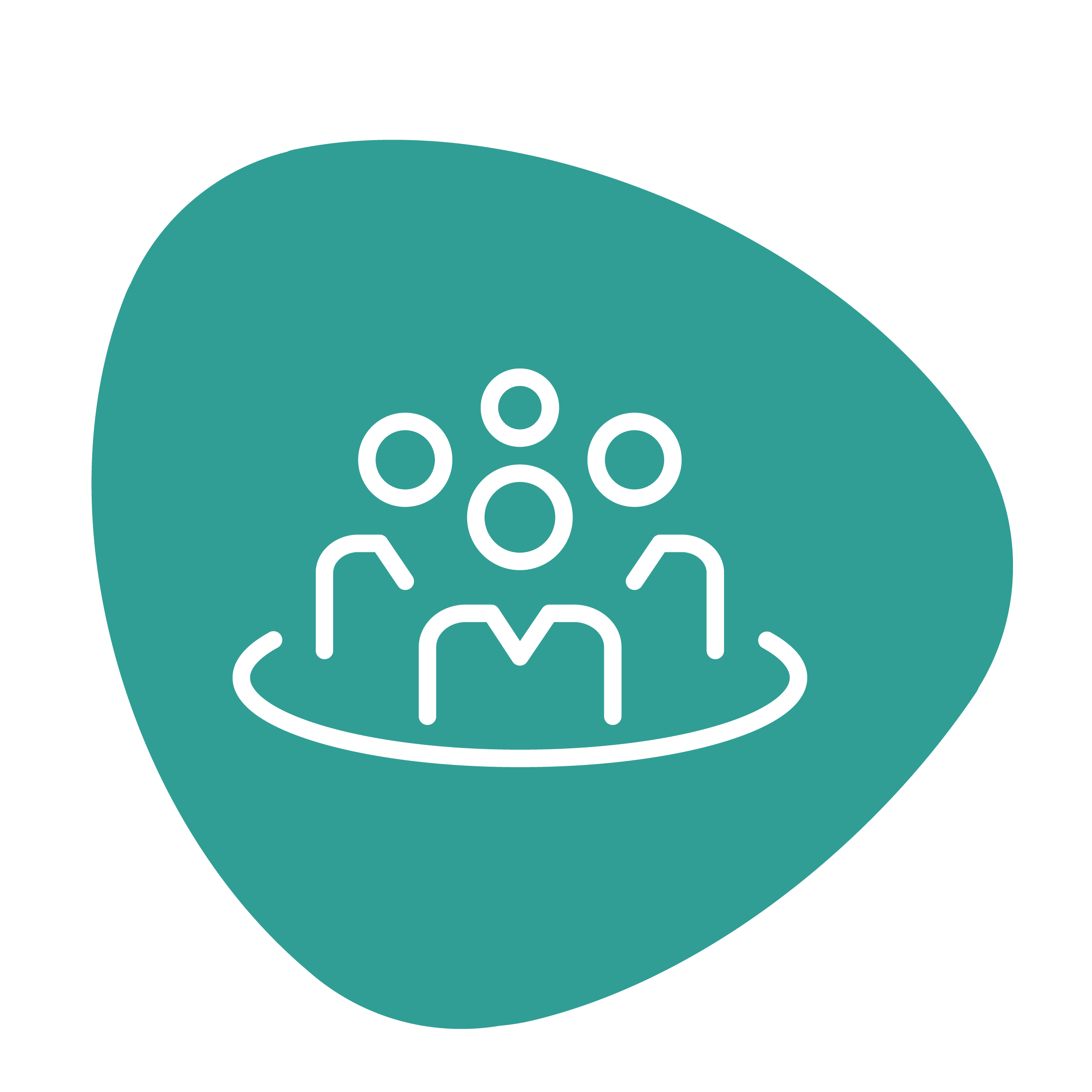 Gain better visibility into your customer′s experience and what they need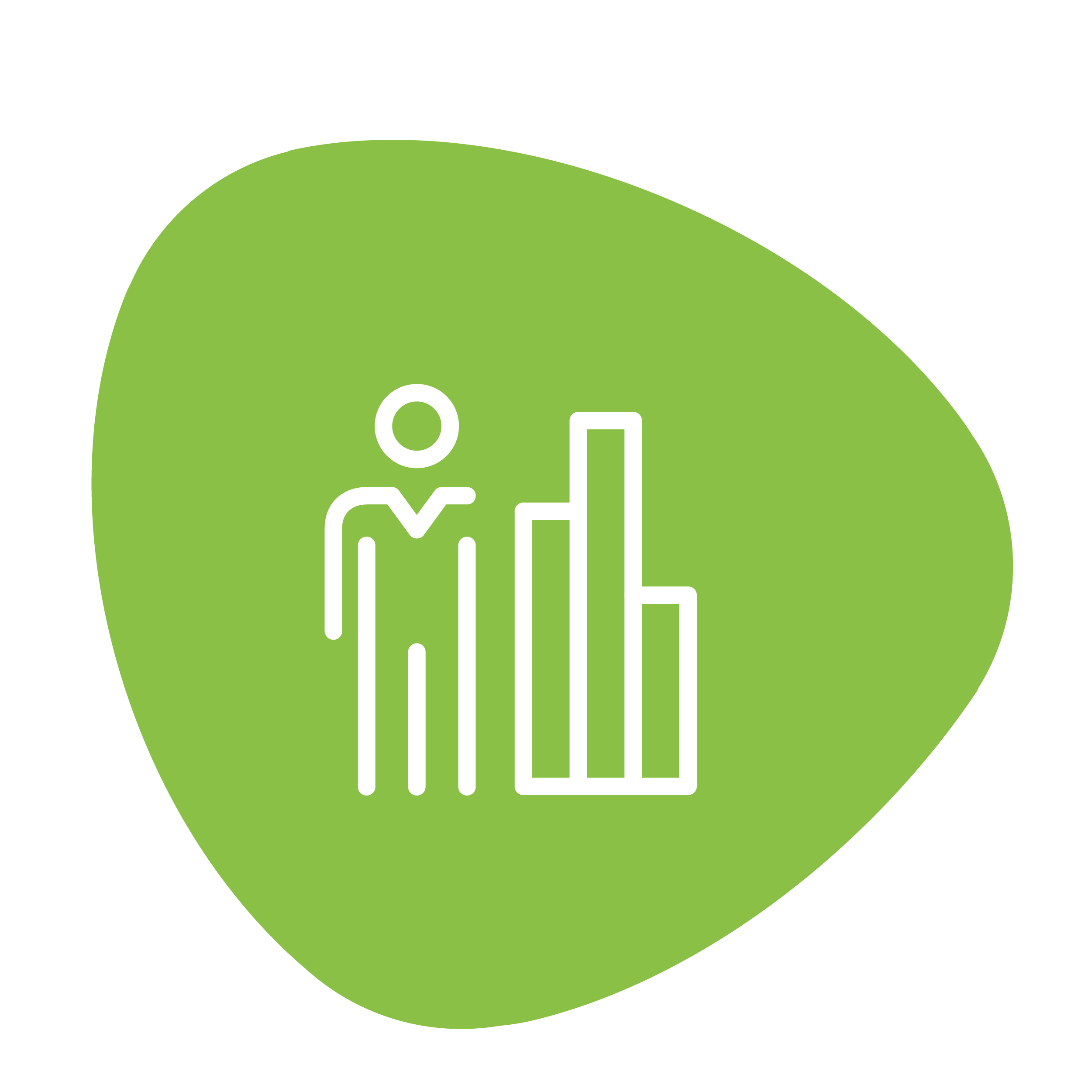 Create space for customer service agents to build trusted customer relationships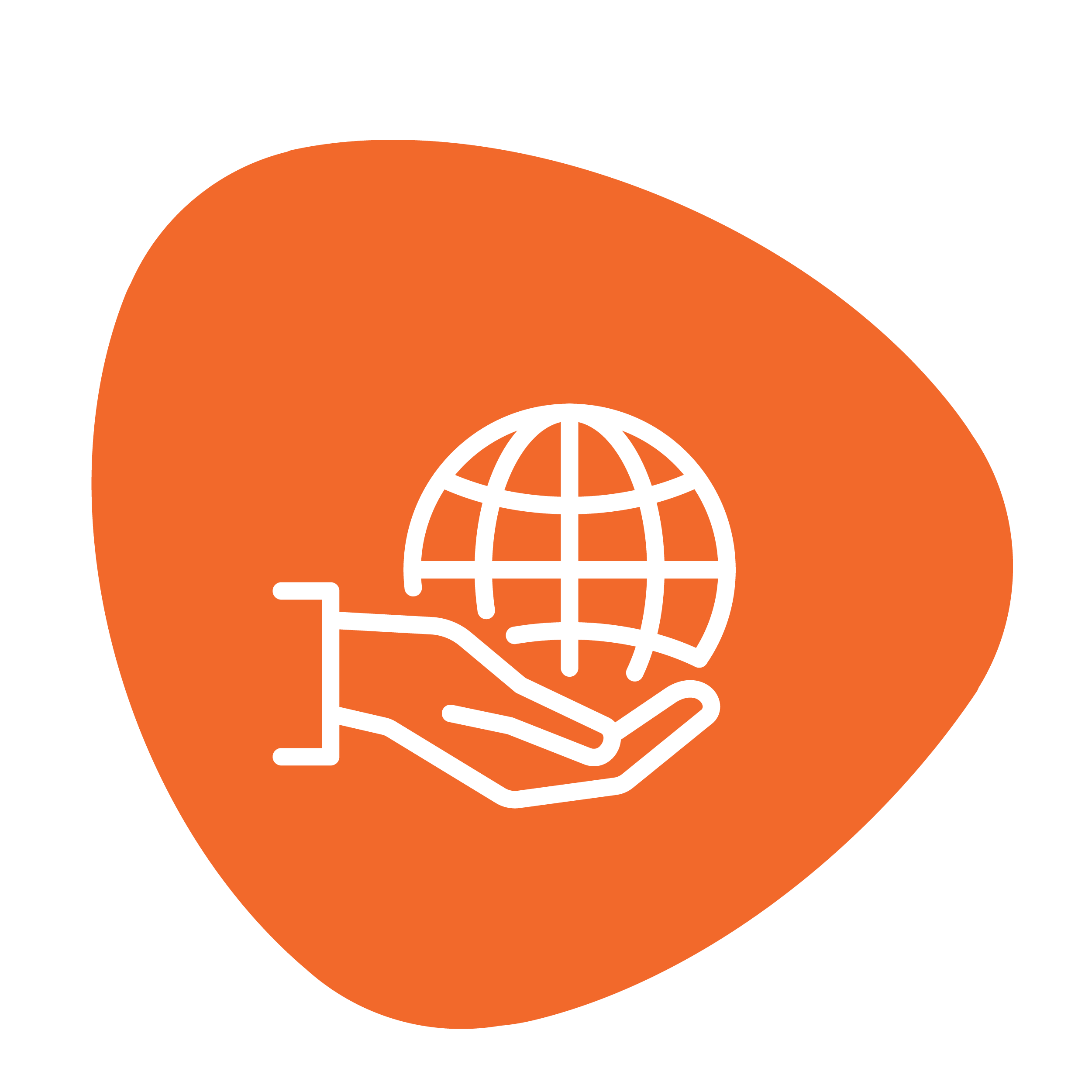 Turn customer insights into realistic and timely actions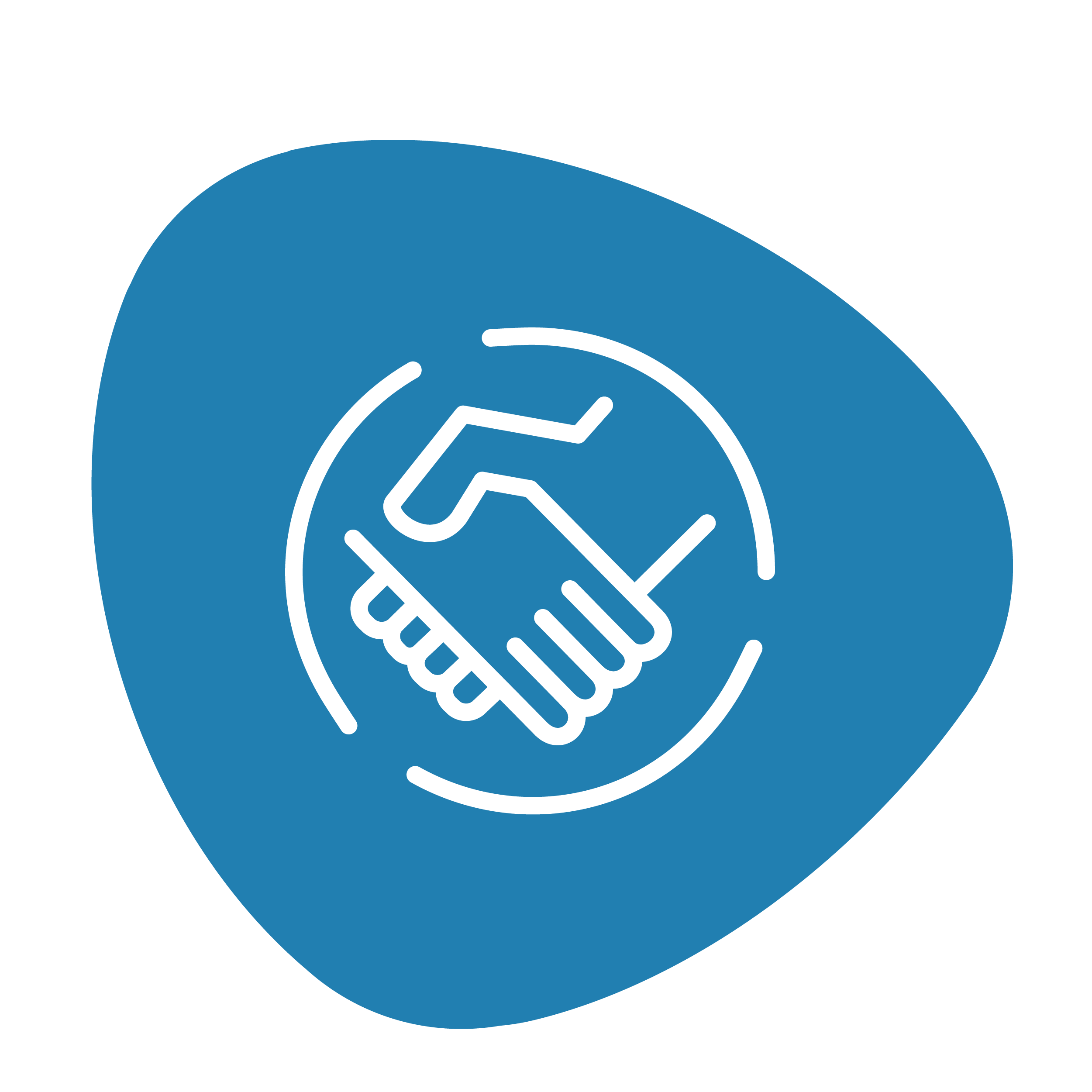 Respond and resolve customer problems faster
Deliver exceptional customer service every time
Provide self-service options
Activate virtual agents for modern self-service solutions
Give customers direct access to your knowledge base
Share knowledge through community portals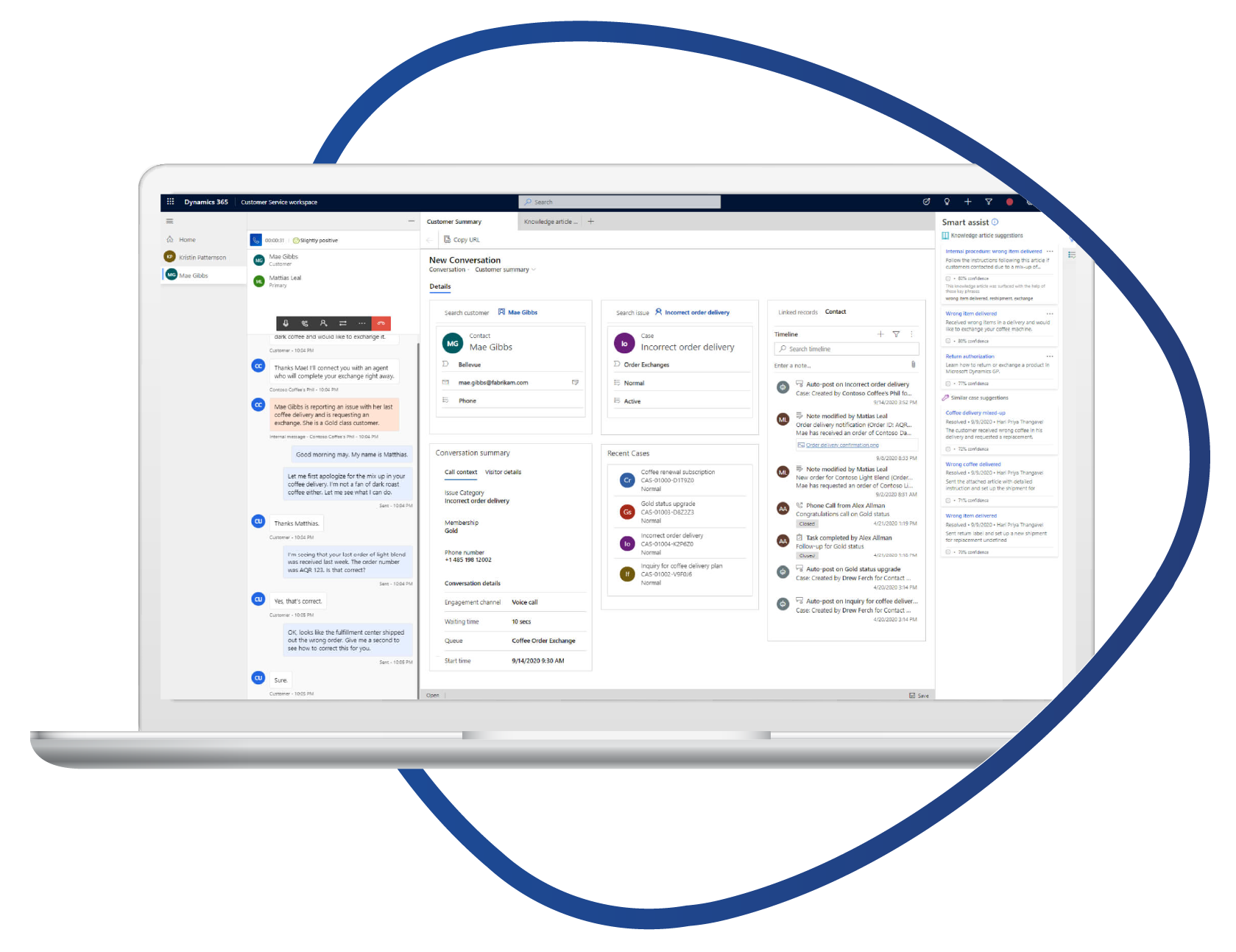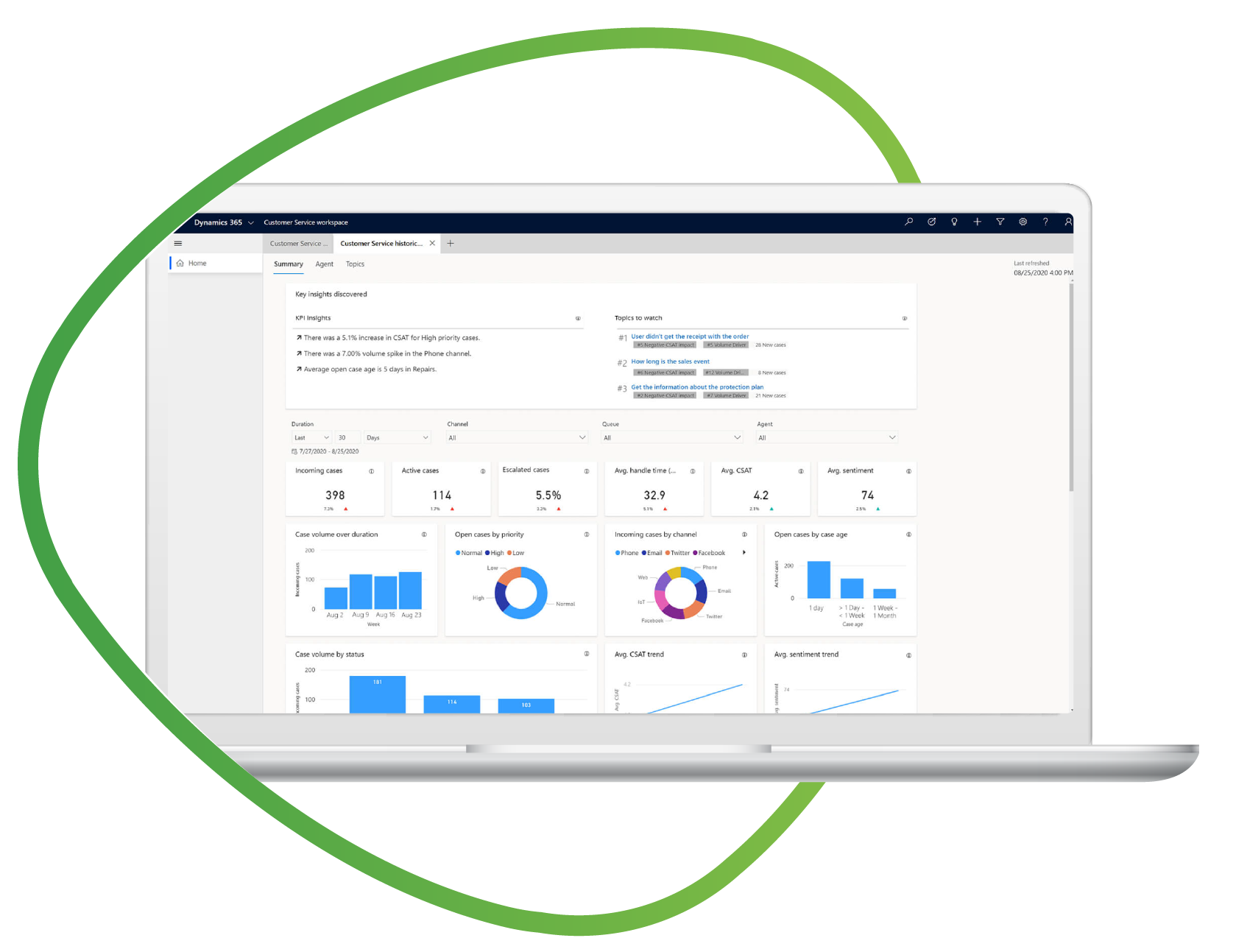 Personalize your customer experiences
Get a 360-degree view of your customer
Help customers engage on their terms
Anticipate your customer needs
Automatically assign requests to the best-suited agent
Increase agent productivity
Help agents get answers faster
Multitask with ease
Strengthen cross-team collaboration
Act on your customer feedback
Streamline the knowledge-search experience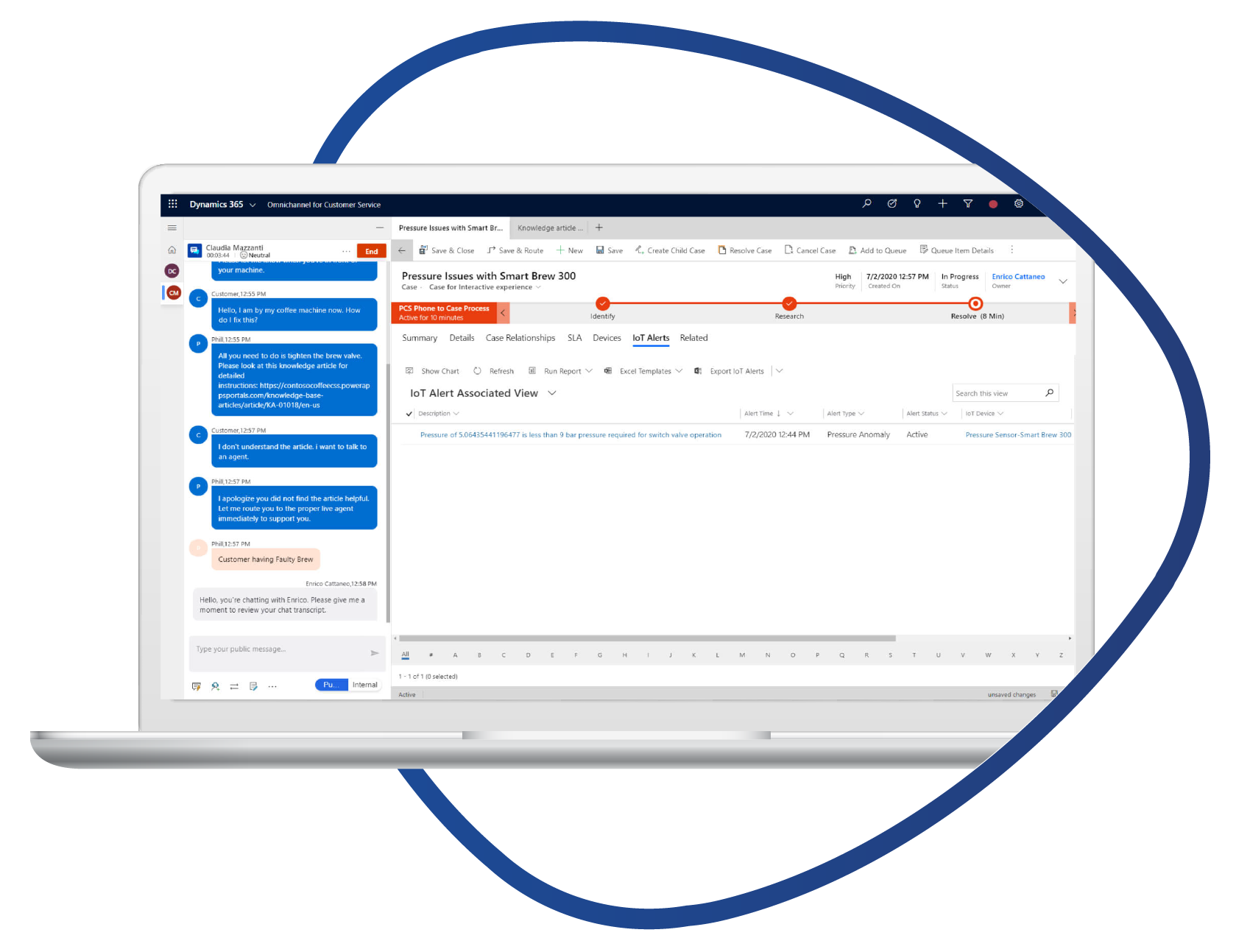 Provide seamless, connected experiences across every channel and every customer interaction
Enable a Memorable Customer Service Experience
Analyze comprehensive support insights
Adapt quickly to real-time customer sentiment
Monitor success using unified KPIs
Understand agent behavior with knowledge-search insights
Proactively fix device issues
Enhance support with integrated IoT alerts
Monitor device health index
Deliver proactive service with IoT