Give your employees an accessible and easy-to-use platform for internal ticket logging and service request management. 
What is the helpdesk ticketing app?
The Helpdesk Ticketing App is an application powered by Dynamics 365 Business Apps built for internal ticketing and requests. Empower your employees with an on-the-go Power Platform app which allows you to log tickets for any kind of support including IT, support etc.
The helpdesk ticketing app is built to integrate into SharePoint online, ensuring all tickets and requests can be managed in a dynamic list.
The solution allows employees to log a request, receive notifications on the progress of their ticket and receive prompt responses from the support desk.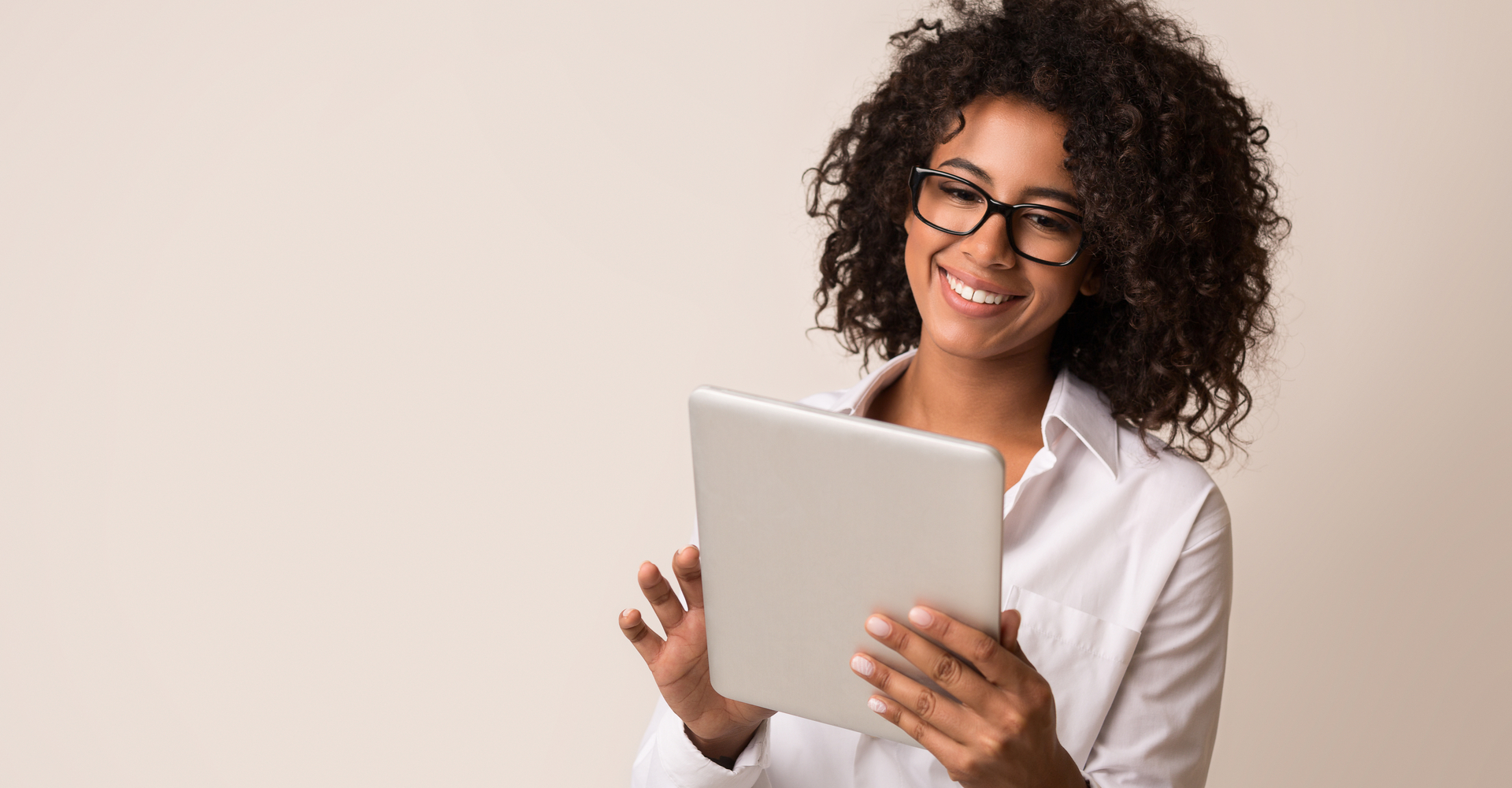 Enable HR and Administration Staff
This app allows your HR or administration staff to track, manage and close tickets created by employees.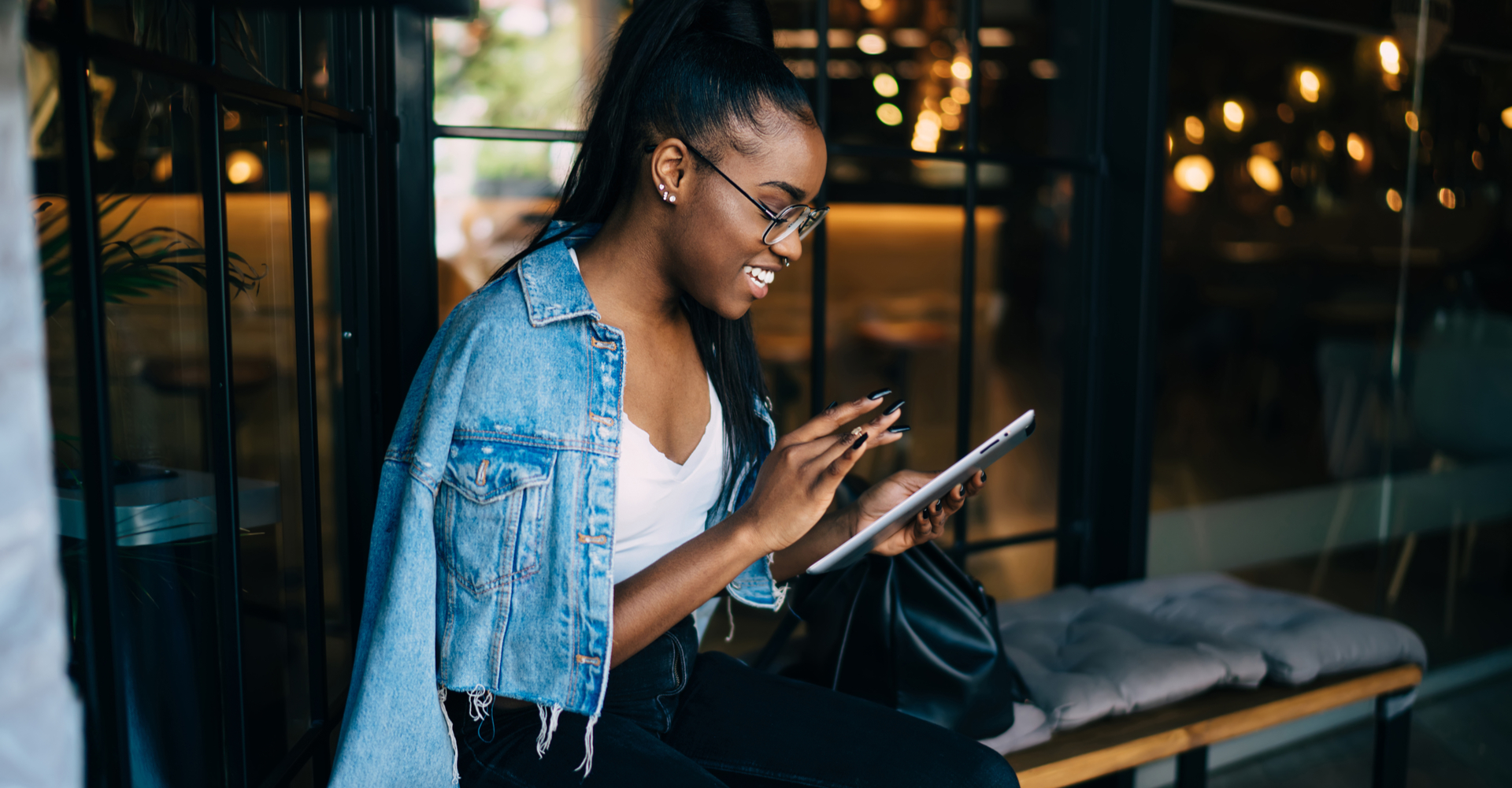 Improve Your Employee Experience
Give your employees an easy-to-use, mobile and desktop friendly platform to log tickets and service requests when needed.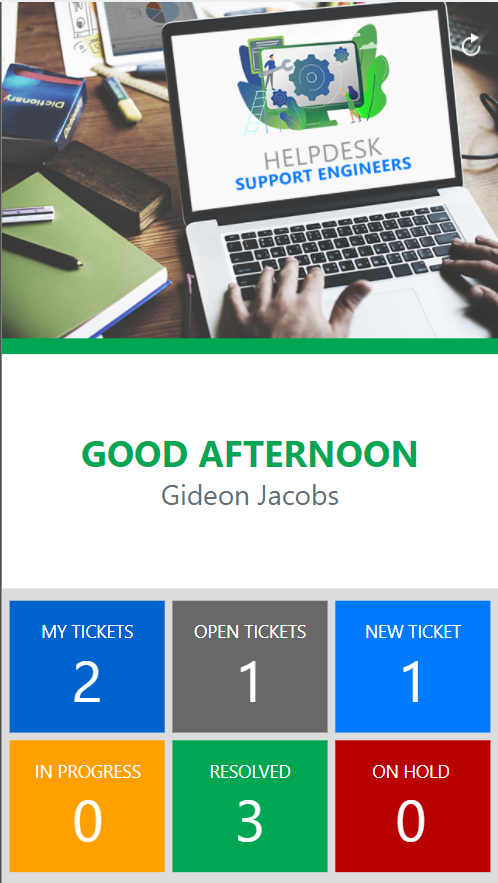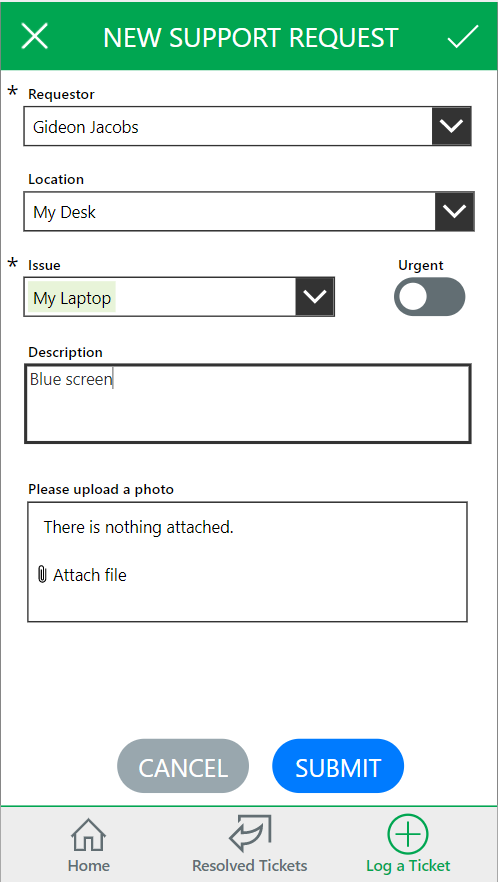 Log Ticket | Service Management | Reporting
The solution is built using the Microsoft Power Platform and includes a SharePoint Online site where tickets are created, managed and ultimately closed. 
The app surfaces all ticket requests from employees to the IT or support team to action accordingly to priority or need. 
Power Up Your Internal Processes Today. Contact us today to get started on your journey.